No sooner had I finished my previous band 12 sighting post, than I was sent another and spotted one published in the T-Mobile sub-reddit. The two are from completely different areas in the U.S., both of which check out on the 700MHz map.
Hialeah, Miami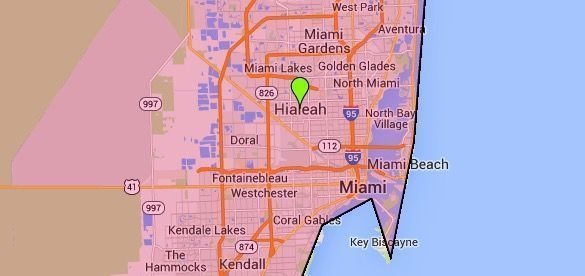 One of our readers, Hans, got in touch to share with us the news that Hialeah, Miami area, is showing signs that band 12 LTE is live. With this many sightings hitting my inbox, it's clear that T-Mobile has been ramping up its 700MHz deployment in recent times. It's purely speculation, but the aggressive network deployment could have something to do with the major outage we saw in the North East last Friday.
Arlington Texas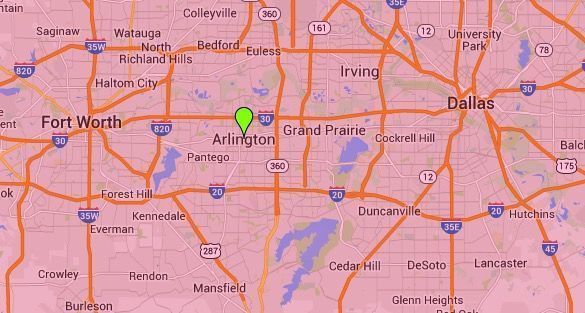 Over on Reddit, in the T-Mobile subreddit, user "jbus" shared an image showing the network being alive and well in Arlington, Texas. It's not unlike Texas to get its hands on the latest network technologies. Back towards the end of 2013, it was in Dallas where we first started seeing the carrier's 20+20MHz wideband LTE network go live.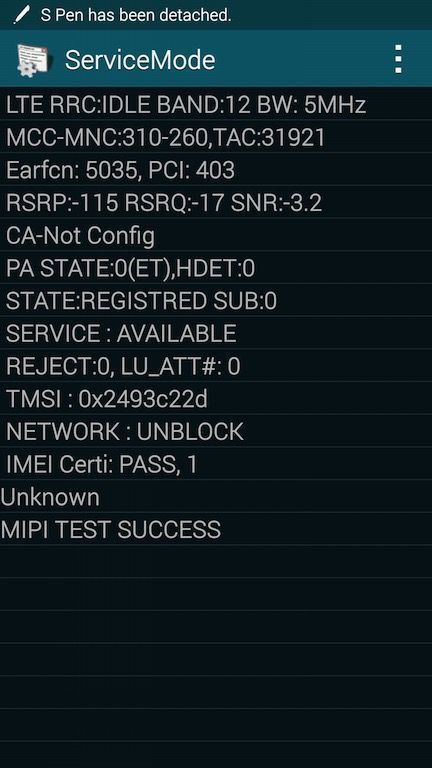 As always, keep your LTE sightings coming in. You can reach me as always on Twitter (@PhoneDog_Cam) or through email: cam@tmonews.com.