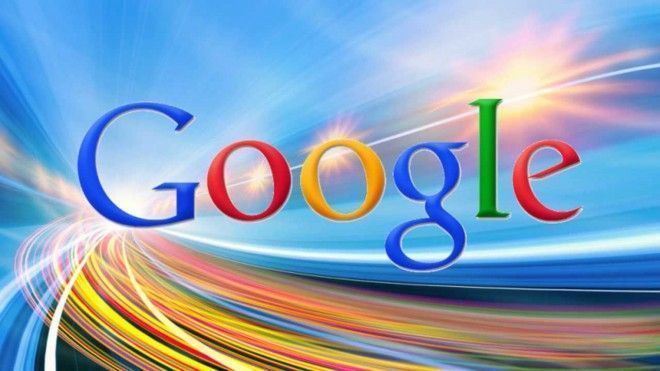 Listen to a John Legere interview over the past few months and you'll have undoubtedly hear his prediction that the wireless industry's carriers are likely to be challenged by other, non-traditional carriers. Names like Facebook and Google have been thrown around in respect to other companies getting in on the wireless service game. His prediction could become reality sooner than we thought.
According to a new report by The Information, Google is planning to sell its own plans directly to consumers, as well as manage their calls and data over a cellular network. This information was given to the site by three unnamed sources with knowledge of the company's plans.
If the rumor is to be believed, Google's wireless service will be an MVNO using Sprint and T-Mobile's networks to offer a nationwide service.
"Codenamed "Nova," the project is led by longtime Google executive Nick Fox. A launch this year seems likely. Mr. Fox had previously looked at starting the service last fall, and some employees have already tested it."
If true, this would make Google the second large company to announce plans to use T-Mobile's network in recent times. Not long ago, Vodafone announced that it would be launching an MVNO aimed directly at the enterprise market, using T-Mo airwaves.
Without knowing the ins and outs of the price plans, and how competitive they will be, it's impossible to know the full impact of this. On the one hand, it could be advantageous to customers having a phone which switches between Sprint and T-Mobile signal depending on which is strongest. A truly Un-carrier product. It could also offer really competitive price plans thanks to not needing to maintain its own infrastructure.
Who knows how this will play out. Are you intrigued by the thought of Google entering the wireless network space? Or should they stick to what they know?
Source: The Information