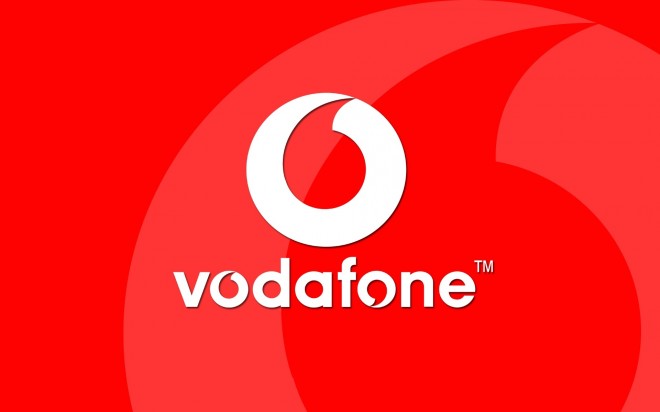 When Vodafone agreed to sell its stake in Verizon back to Verizon, I – along with many others – presumed the UK-based company was done with the States. It seemed a safe assumption given the fact that it was a big part of the country's biggest carrier, and yet decided to sell it. And given that the company has been using its $130 billion from the deal to invest heavily in Europe. But it was a wrong assumption. Vodafone is coming back for more, but with a very different approach.
According to a press release published last night, Voda is going to return as an MVNO using T-Mobile's network. It's plan is to aim squarely at the enterprise market, to provide a solution specifically for multi-national clients. It's planning to launch the service late next year (2015).
Vodafone wants to supply wireless services to more than 400 multinational clients, and a further 500 Vodafone multinational customers based outside America, but with a "strong U.S. presence".
According to the press release Vodafone's MNC proposition includes:
an unrivaled international wireless footprint, with networks in 27 countries (including 16 Vodafone markets with 4G LTE networks) extending to more than 75 countries through partner market relationships
proven total communications products and services for enterprise, from telecommunications expense management and security products to cloud services and Vodafone OneNet fixed-mobile converged products and services enabling employees to collaborate and communicate on any device on any network, anywhere
ongoing expansion of the world's most advanced IP-VPN global network, with 91 points of presence (PoPs) rising to 212 PoPs by the end of 2015 to span 67 countries
and global leadership in M2M capabilities, with Vodafone SIMs now embedded in more than 18.6 million products across 23 countries
From a T-Mobile point-of-view this could give the company a bigger foothold in the enterprise market. And area where, traditionally, T-Mobile hasn't done so well. At least not compared to the likes of Verizon which has a huge corporate customer base.
Source: Vodafone Americas