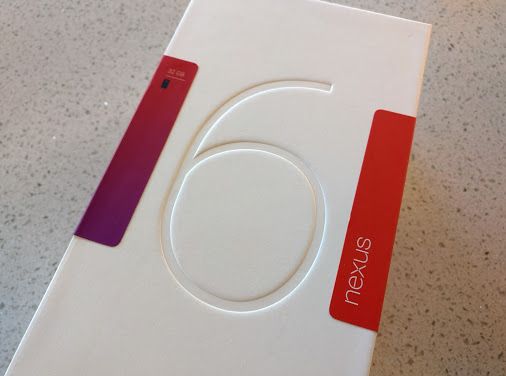 Des Smith, T-Mobile's product guru, or Sr. Product Manager if we want to use the official title, updated his Google+ page over the weekend to reiterate T-Mobile's stance on the Nexus 6. In short: Uncarrier is keeping it Uncarrier.
"No Corporate Logo, No Bloatware, no crap you don't want on the #Nexus6 from +T-Mobile​:

That's Un-carrier – listening to our customers and giving them what they want, not sticking a stupid corporate logo and a bunch of crap software I know you guys don't want on your #Nexus device.

We know you guys buy a #Nexus6 to avoid that kind of thing! 

Google did want to highlight the Virtual Preload (VPL) capabilities on Lollipop, so we made MyAccount available if you want it… But you can totally delete it. That's what we do.

Hope you like what we've chosen to do there (or more importantly, what we've chosen not to do)."
Back when the original Nexus One was released its entire ethos was based on it being pure Android. Both hardware and software should be free from any interference from carriers. Whether that's pre-loaded bloatware, carrier network locking or branding on the device. With Nexus 6, depending on which carrier sells you it, that isn't the case. Both Verizon and AT&T have chosen to add their brand identity to the phone.
T-Mobile's Nexus 6 went on sale last week, after having its launch delayed by 7 days when Motorola failed to deliver a shipment on time. And following a poll we published here a few weeks back, it seems it should prove a very popular device for the Uncarrier. Now let's hope they get enough inventory to supply the demand.
Source: Google+