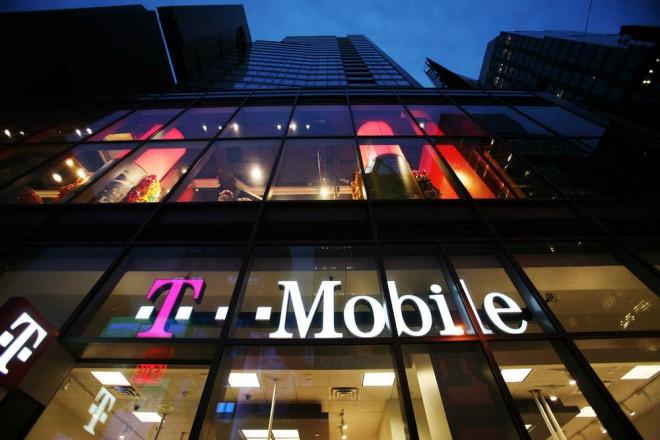 A filing on the FCC's site reveals that T-Mobile has applied to purchase yet more 700MHz spectrum. And this time, the North West is getting some love. In a deal with Vulcan Wireless, T-Mo plans to cover many markets in the Seattle, WA and Portland, OR areas with the low band frequencies.
As always, there's not specific monetary fees mentioned. But we do have a list of the markets where the 700MHz will be rolled out once the deal is given the go-ahead by the Commission: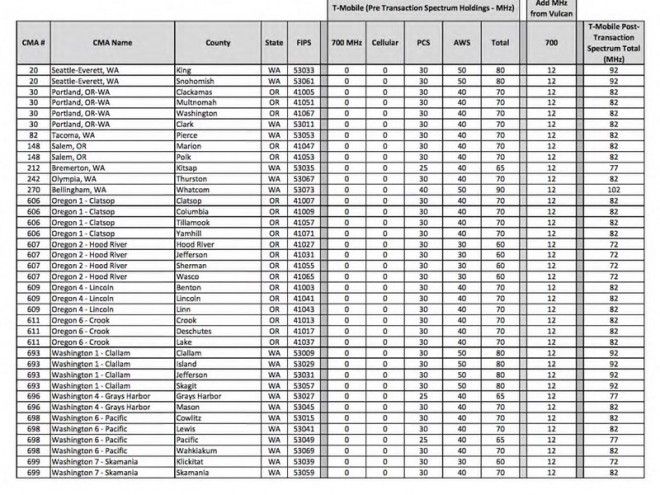 There's also a map of the areas covered by this pending acquisition. It's very basic, but gives a good outline for what to expect: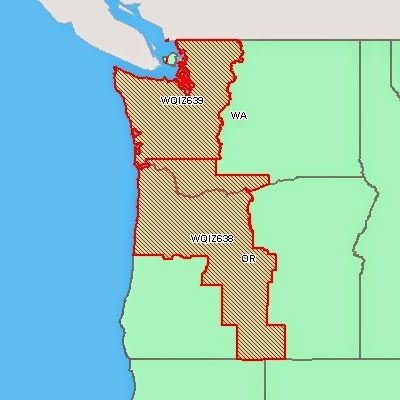 As with any application, it will take a little time before the acquisition is accepted and rubber-stamped by the FCC. And it will join the ever-growing list of transactions for the coveted low-band spectrum.