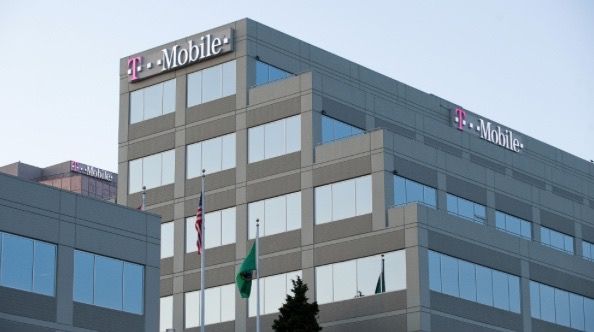 With RootMetrics network reports these days it seems each tells the same tale, regardless of location: T-Mobile is the fastest, Verizon is the most reliable. And that's certainly true of the most recent report published by the independent network testing company.
After performing over 25,000 call, data and texting tests in Denver, RootMetrics found that T-Mobile was – on average – the fastest of all four major carriers with average download speeds of 10.53Mbps and upload speeds of 7.69Mbps. This gave T-Mobile a Speed Index score of 88.7. Verizon was the closest to T-Mo with a median download speed of 10.32Mbps. While AT&T and Sprint were some way behind with 7.36Mbps and 6.78Mbps respectivily.
With those speeds taken in to account, the carriers ranked as follows on the Speed Index:
1 – T-Mobile (88.7)
2 – Verizon (86.8)
3 – AT &T (79.2)
4 – Sprint (79.0)
Impressively, T-Mobile scored really well in the Reliability Index too. But wasn't quite reliable enough to topple Verizon from its #1 spot:
1 – Verizon (99.2)
1 – T-Mobile (98.3)
2 – AT &T (98.0)
4 – Sprint (96.4)
RootMetrics CEO, Bill Moore made special mention of the most recent reliability scores in Denver, saying that: "With Verizon and T-Mobile neck-and-neck for distinction as most reliable network in the area, and AT &T and Sprint close behind, the competition is tight and that's great news for mobile consumers."
Once the report has been finalized and all carriers have a Speed Index ranking and a Reliability Index ranking, RootMetrics gives an overall RootScore. T-Mobile and Verizon, yet again, shared 1st place:
1 – Verizon (96.6)
1 – T-Mobile (96.1)
3 – AT &T (93.9)
4 – Sprint (92.3)
With all that said, T-Mobile's speed performance has slowed down quite significantly according to RootMetrics' testing. Between the previous test and this one, T-Mo's download and upload average speeds have dropped from 17.1Mbps and 10.5Mbps respectively, to 10.5Mbps and 7.7Mbps. Perhaps an indication that the network is experiencing far more traffic in that area than it was last time out.
You can read the full report over at RootMetrics' site.
Source: RootMetrics