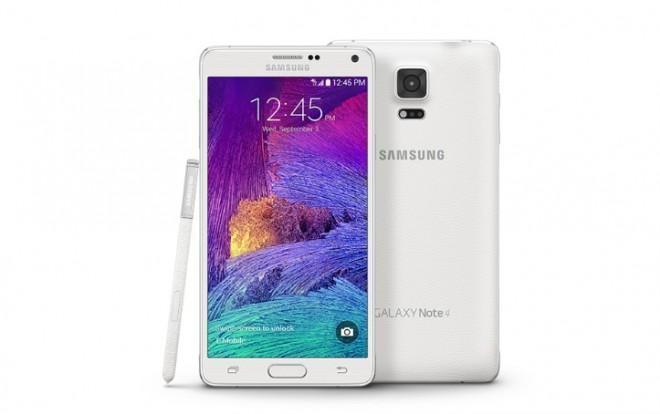 "Band 12" has become something of a buzzword among the T-Mobile faithful ever since the company bought a megaload of 700MHz A-block spectrum from Verizon earlier in the year. Since then, T-M0's applied to purchase a good deal more airwaves in various markets and from a number of owners.
But perhaps more intriguing is the ongoing search for compatible handsets. Since T-Mobile itself isn't forthcoming with any official list, it's meant that many of us have needed to dig through FCC filings and spec sheets. One device of huge interest is the Galaxy Note 4. We discovered some time ago that there was a Band 12-compatible model being tested. But a couple of interesting revelations have been published online just recently.
Firstly, a check on the official Galaxy Note 4 (T-Mobile) spec sheet gives the entire range of compatible frequencies:

The other look is on the actual packaging of the Galaxy Note 4, as shown off in T-Mobile's very own device unboxing by the infamous product guru, Des Smith (aka @askdes):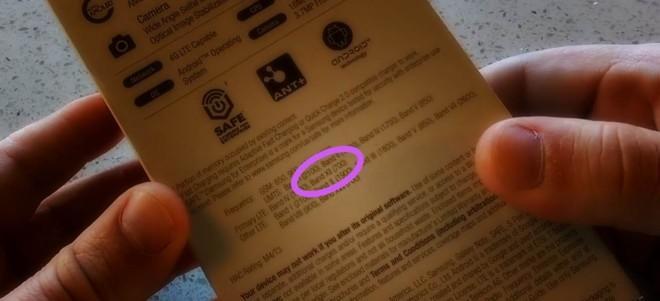 The device includes a list that so far includes the Galaxy Avant, Galaxy Tab S and (we think) the ZTE ZMAX.
As a reminder, the Galaxy Note 4 will be available to buy from T-Mobile on October 17. Pre-orders of the device went live on September 24th.
How many of you have already pre-ordered, or are planning on picking one up as soon as it's available?