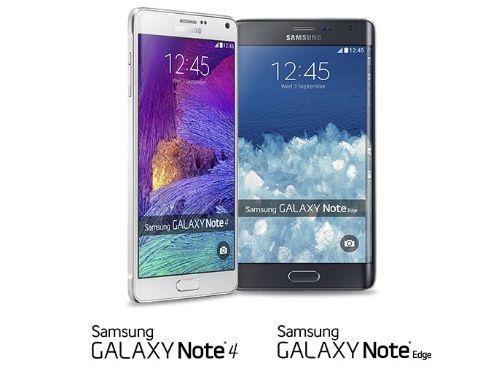 Before any device launch in the U.S., products have be tested thoroughly and have the test filings published by the FCC. For the Galaxy Note 4 then, it was only a matter of time before the reports for that device were unearthed and we got to see what bands it's going to support.
Under FCC ID A3LSMN910A, device model number SM-N910A (Galaxy Note 4) shows signs that it could be compatible with T-Mobile's A-block 700MHz spectrum. T-Mobile uses the lower end of T-Mo band 12, and it would appear the Note 4 supports those:

Interestingly, it's believed that the particular model number in question is the AT&T version of the Note 4. But if that is the case, it's possible that both T-Mobile and AT&T will ship an almost identical device. The model was tested in all T-Mobile LTE band flavors (12, 4 and 2). The only missing band was in the 3G/4G bands. There was no testing done on the 1700/2100 AWS HSPA bands. At least, not as far as I can see.
T-Mo itself has only released one smartphone compatible with the 700MHz airwaves so far. The Galaxy Avant, which is also acting as the guinea pig for the company's remote Device Unlock app.
T-Mobile will be selling the device when it's available and already has its pre-registration signup page active, waiting for you to put your name down to hear as soon as it's released.
Source: FCC