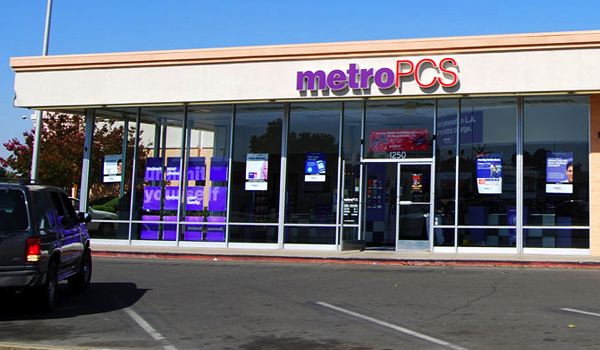 The MetroPCS team has been "crushing it" according to T-Mobile's latest press release, and I'm inclined to agree. T-Mobile's darker purple side is now available in ten new markets, and is celebrating by giving its customers extra data on the plans.
MetroPCS customers on the $40 plan will get 1GB of data each month, doubling it from 500MB. $50 plan subscribers get an extra 500MB too, boosting their allowance from 2.5GB to 3GB of 4G LTE data to use each month.
As for the brand expansion, MetroPCS has opened doors in the following locations, and will continue to expand throughout the next quarter:
Chattanooga, TN
Chicago, IL
Kansas City, MO
Milwaukee, WI
Minneapolis-St. Paul, MN
Norfolk-Portsmouth-Newport News, VA
Richmond-Petersburg, VA
Salt Lake City, UT
St. Louis, MO
Yakima-Pasco-Richland-Kennewicj, WA
"Our MetroPCS team has been absolutely crushing it," said John Legere, president and CEO of T-Mobile. "While other major national wireless providers are losing prepaid customers in droves, MetroPCS is growing strong – because of its incredible value, award-winning customer service and a blazing fast network, so it only makes sense that we'd continue to bring MetroPCS to more people across America."
MetroPCS, like T-Mobile is moving quickly and isn't just expanding its brand to cover more of the U.S., the networking team is also busy modernizing the network. Old CDMA networks are being shut down, while customers are being offered an easy way to get on to the LTE network.
How many of you guys are on MetroPCS? Would you be tempted to switch from T-Mobile's brand for the value?
Source: T-Mobile