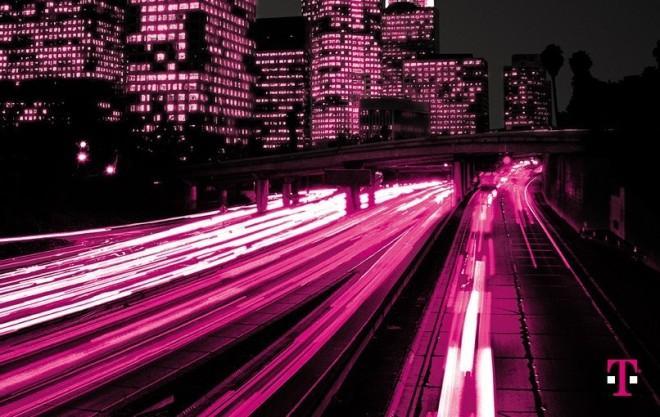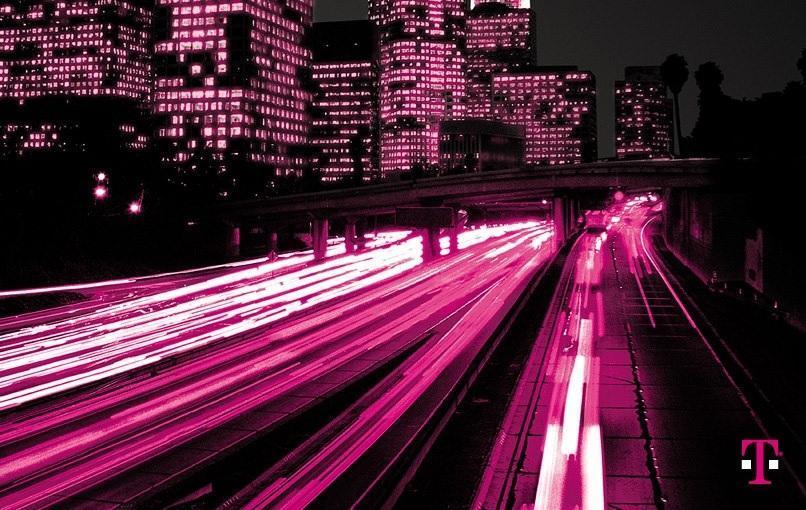 I have no idea what T-Mobile's network engineers are eating for breakfast each morning, but if I had to guess from the rate of expansion and upgrades, it's probably Red Bull-soaked Lucky Charms and three triple espressos. These guys are working incredibly quickly.
Over the past 10-14 days, I've received a huge number of sightings and updates from readers across the U.S. noticing LTE in new markets, in many different areas.
Illinois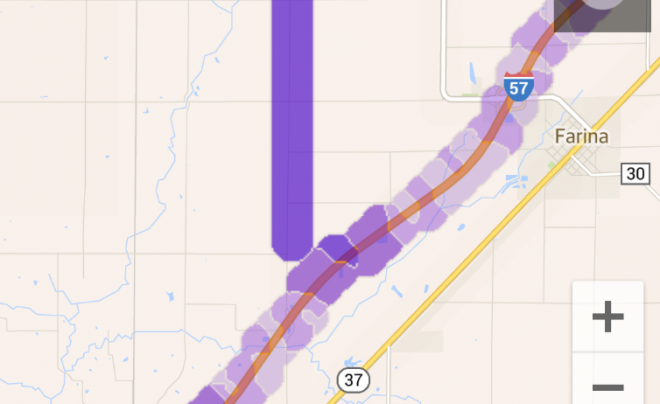 On of ours readers got in touch with the following information:
I have been seeing some LTE light up in rural southern Illinois … One of the towers that has lit up LTE is at Kinmundy Illinois and are seeing LTE across the I-57  towards Farina.  The other area is Mount Vernon Illinois. We already had LTE downtown Mount Vernon but now it is on the interstate were 64 & 57 come together.
As with many markets, it's the highway being focussed on in Southern Illinois.
Maine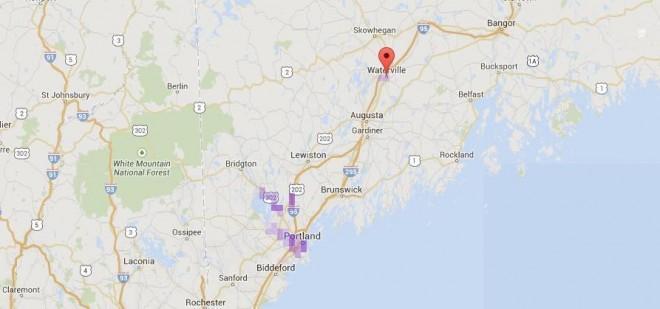 Looking at T-Mobile's coverage checker, you could be forgiven for thinking that – outside Portland – the entire state is completely devoid of LTE. But that's not the case. New sightings suggest that T-Mobile is activating its Data-Strong network in rural locations. Waterville and Roosevelt Trail, Maine have both seen some LTE testing in recent times. Hit up Sensorly, and search for either of those two towns and you'll see faint purple splodges denoting 4G connectivity.
North Carolina and South Carolina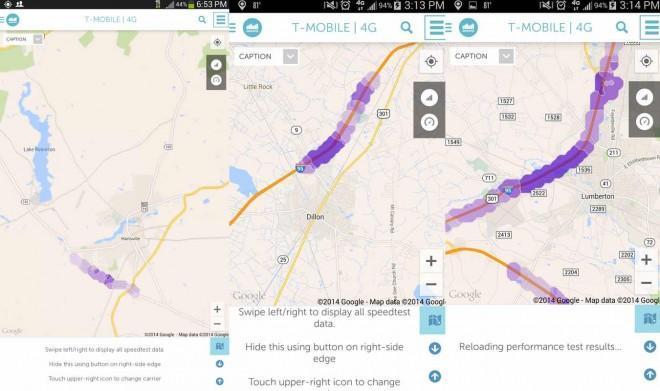 The neighboring states have seen many new towers go live over the past few months. We detailed some towns and highways last month, but many, many more have also been upgraded to LTE.
LTE has been spotted in Dillon, Lumberton, Rochingham-Hamlet and a few others as well.
"Been watching the LTE progress in Western NC. Hickory has had LTE now for a while but I drove by Conover, Newton, Claremont today (Shown on sensorly) and saw more LTE.

There's also new LTE showing up near Morganton. Previously there was weak HSPA signal coming from the towers south of the city, there is a tower on exit 105 that to my knowledge is still broadcasting EDGE only. HSPA and now LTE is still very spotty there."
I received close to a dozen screenshots from multiple readers in various towns in North Carolina. And as we've noticed many times before, the upgrades seem to be focussed predominantly on the major highways in the area, rather than the towns themselves.
Indiana
A short update on testing in Indiana. LTE has apparently been showing up and disappearing in Elkhart and Goshen. Our reader notes that it's not consistently available, suggesting strongly that T-Mobile is just testing the network in those markets.
Pennsylvania
LTE has been spotted in Carlisle and Bensalem, PA. Our reader in Carlisle notes that it doesn't yet cover the whole town, "but the north half of town and Southwest areas near the I-81 exit of Allen Road have the service. It started appearing this month. The 4G LTE from Harrisburg (25 minutes east) is finally reaching our areas."