T-Mobile has done incredibly well to get its LTE network from 0 to "nationwide" within the space of 18 months. Even more impressive perhaps is that it's upgrading networks to being some of the fastest connections around thanks to technologies like wideband LTE and 4×2 MiMo.
But still, for those living on the outskirts, or in smaller cities with no LTE, none of that really matters. And so we like to hear when T-Mo's 4G network starts popping up in new markets. Perhaps the biggest area in recent times is downtown Cincinnati. But we've received some sightings from other locations in Central Texas, South Carolina and North Carolina over the past few weeks/days.
Central Texas

Several markets in Central Texas have seen LTE go live in recent times. Among those are Waco, Killeen and Temple.
North Carolina and South Carolina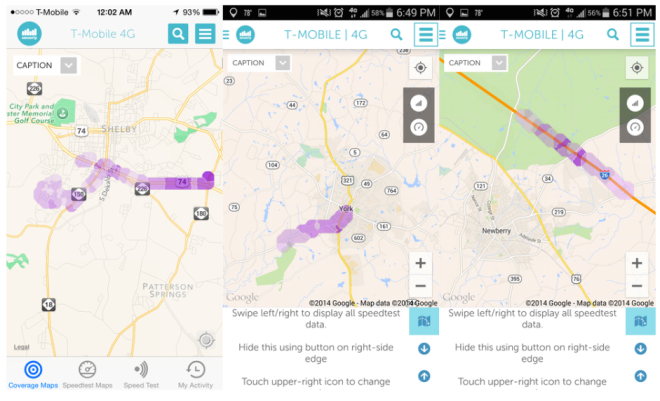 In York SC, it seems some 4G is lighting up along one of the main highways in to the city. It would also appear that LTE tracking along I-26 right passed Newberry county. Shelby in North Carolina has also seen some spots of LTE light up recently too. So if you're in and around those areas, keep an eye out for the LTE logo on your status bar. Seems T-Mo is getting 4G up and running there.
15+15 in Oakland, SF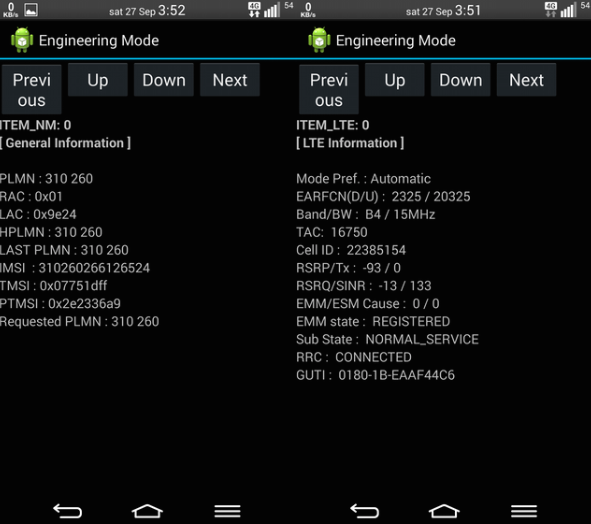 In various spots along the Bay Area, T-Mo's been updating its LTE network, bringing it up to speed with some of the other major metro spots. In Oakland recently, 15+15 wideband LTE has been given the green light. Our reader there's been getting speeds above 80Mbps down, and 30 Mbps up.