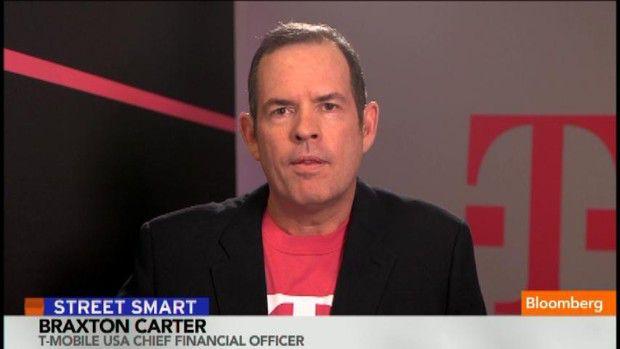 For those of you interested, T-Mobile announced this morning that its Chief Financial Officer and EVP, Braxton Carter would be speaking at 12:25 Eastern at the Deutsche Bank 2014 Leveraged Finance Conference on Wednesday, October 1st. There are often some intriguing tidbits of information shared during these addresses. So if you want to listen in, you can tune in to the live webcast at http://investor.t-mobile.com, or go back later in the day to catch the on-demand replay.
As for the conference itself, it's held once a year and has done for the past 22 years:
The aim of the Conference is to gather the most important issuers, investors and sponsors to discuss the themes that drive strategies. The agenda has been designed to provide a balance of informative keynote sessions, interactive panel discussions and one-on-one meetings. We have once again used our global reach, expertise and deep relationships to deliver a world-class agenda and attendee list.

Exactly what Carter's going to speak about in his segment is yet to be announced. It'll be interesting to hear if any more information on any potential merger or sale is mentioned. Iliad SA is still, allegedly, chasing financiers to get a more tempting bid ready for a T-Mobile US buyout, and other, potential suitors have been hinted at. Of course, we don't expect him to give the game away. But we do know that Deutsche Telekom is looking to sell to a company that has U.S. spectrum and a U.S. customer base. Perhaps the reason why Dish is seen as the perfect partner by many.
Source: T-Mobile