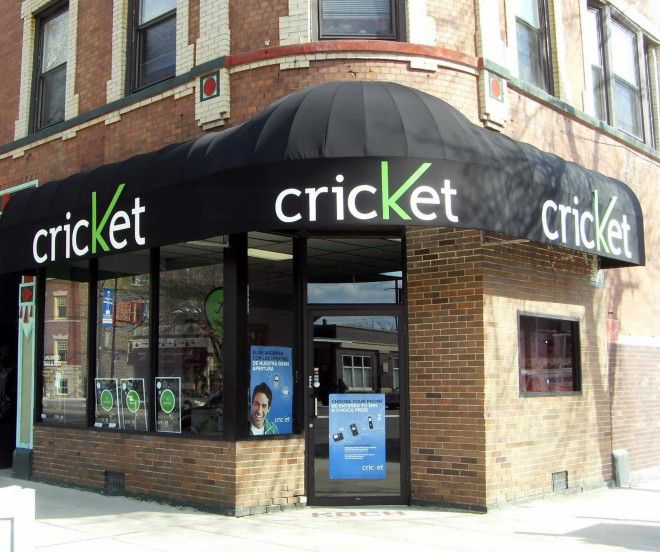 Ever since T-Mobile started offering customers a way out of their contracts with other carriers, competing network operators have been copying the move in short-term promotional offers. AT&T targeted Tmo customers specifically right before the UNcarrier 4.0 announcement, and Sprint also did something similar back in April. Now Cricket's joining in on the act.
The AT&T-owned carrier is bribing T-Mo and MetroPCS customers to join its service:
 Cricket Wireless is offering T-Mobile and Metro PCS customers a $100 bill credit and five great reasons to switch. The $100 bill credit* offer is available from Aug. 24 to Oct. 19, 2014, at Cricket stores nationwide and online.  There is no limit on the number of lines a customer can switch to Cricket, receiving a $100 bill credit for each line transferred.
The offer will be available to customers from tomorrow, August 24, until October 19 this year. And in order to get your $100 bill credit, you have to transfer your number across to the prepaid carrier. Full fine print is below:
$100 T-Mobile/MetroPCS Switcher Credit Terms and Conditions – Offer ends10/19/14.  Available only to T-Mobile and MetroPCS customers porting a number to Cricket Wireless who purchase and activate a new line of service on a Basic, Smart or Pro rate plan.  One $100 Switcher Credit per line of service.  Credit issued to customer's account approximately 5 days before end of initial service period.  Customer's account must be in active status and customer must be on a qualifying rate plan to receive Switcher Credit.  Suspended or cancelled accounts are not eligible to receive Switcher Credits.  Lines added to Group Save (multi-line) accounts 5 or fewer days prior to the end of a bill cycle will receive Switcher Credits during the following month of service.  Switcher Credits have no cash value, are not redeemable for cash or any cash equivalent and are not transferable or refundable.  Account credits are forfeited if your account is cancelled for any reason.  May not be combined with any other offer.  
It's clear then that Cricket (and its parent AT&T) are keen to remove the #1 prepaid carrier title from T-Mobile, and clearly the best way it can think to do so is to give the Magenta carrier's customers a financial incentive to switch.
What do you think? Will you be tempted to switch for $100 to a carrier which claims to have a better LTE network than T-Mobile?
Source: Cricket Wireless