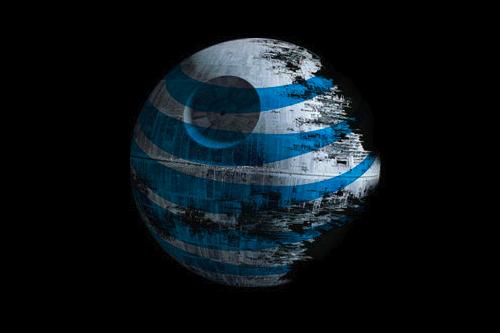 T-Mobile is wreaking havoc in AT&T's head. Even before Uncarrier 4.0 has gone official, AT&T has struck pre-emptively to offer Tmo users a way out of their contracts. Similar to what we'd already heard from our sources regarding T-Mobile's plans for phase 4, AT&T will offer up to $450 per line for customers wanting to switch. This $450 is made up partly by trade-in of an old phone, with the difference made up in form of a credit rebate.
"Beginning Jan. 3, under the limited-time offer, T-Mobile customers who switch to AT&T can trade-in their current smartphone for a promotion card of up to $250, which can be used toward AT&T products and services.  Trade-in values will vary based on make, model and age of the smartphone, but many of the latest and most popular smartphones will qualify for a value of $250.  T-Mobile customers can receive an additional $200 credit per line when they transfer their wireless service to AT&T and choose an AT&T NextSM plan, buy a device at full retail price or activate a device they currently own.1″
In short, if you want to leave T-Mobile for a company that's scared of T-Mobile, and you have a contract or EIP to pay off, you will be able to do so from today. That is – of course – if you want to end up with a higher monthly cost, and a JUMP! clone plan that's nowhere near as good and on a carrier that's run out of ideas. Instead, copies a more innovative company to try and stay relevant.
On the plus side, it's awesome to see that even rumors of a T-Mobile move can cause AT&T to panic and wet their pants.