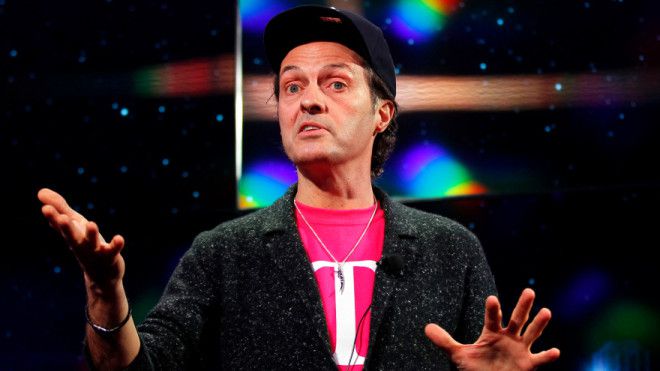 Say what you like about John Legere, but his responses and digs at AT&T are fantastically entertaining. With T-Mobile set to launch phase 4 of the Un-carrier movement on Wednesday at CES, AT&T decided to steal some thunder by offering Tmo users up to $450 to leave for the Big Blue Death Star. Legere's response? (And this isn't just a tweet, it's an official response, viewable on T-Mobile's Newsroom):
Executive Statement

This is a desperate move by AT&T on the heels of what must have been a terrible Q4 and holiday for them. I'm flattered that we have made them so uncomfortable! We used AT&T's cash to build a far superior network and added Un-carrier moves to take tons of their customers – and now they want to bribe them back! Consumers won't be fooled…nothing has changed; customers will still feel the same old pain that AT&T is famous for. Just wait until CES to hear what pain points we are eliminating next. The competition is going to be toast!
It's a great way to ensure we, the T-Mobile fans, end the week with a smile. Can't wait for the announcement on Wednesday. We'll have coverage of the event.
Via: T-Mobile