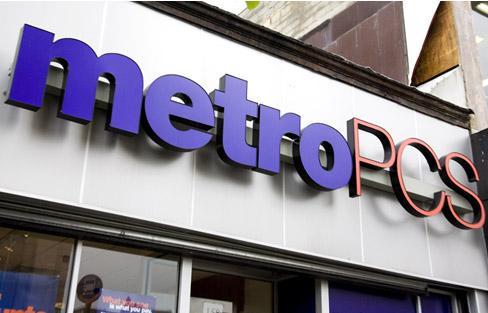 T-Mobile today announced that it is now the biggest prepaid carrier in the States. It's now ahead of Sprint, Verizon and AT&T. With a customer base of 15.64 million subscribers it's 0.55 million ahead of Sprint in the prepaid market. AT&T and Verizon are both some way behind on 11.34 million and 6.04 million respectively.
"The good news just keeps on coming for T-Mobile," said John Legere, president and CEO of T-Mobile US, Inc. "The momentum we're seeing with our T-Mobile and MetroPCS brands is outstanding, and the fact that we've blown by everyone to take the No.1 spot in prepaid is icing on the cake. As a matter of fact, I'm going on record—I predict we'll overtake Sprint in total customers by the end of this year. Not someday. Not next year. Thisyear. Americans are voting with their feet, and they're joining this Un-carrier revolution by the millions."
MetroPCS is driving the success, having added 1.2 million customers since 12 months ago, an average rate of 1 customer every 27 seconds. This growth was helped by its expansion to 45 major metro areas, and nearly 10,000 stores since the company merged with T-Mobile. MetroPCS now has over 10 million customers.
It's good to see T-Mo finding success in both postpaid and prepaid markets, and long may it continue.
Source: T-Mobile