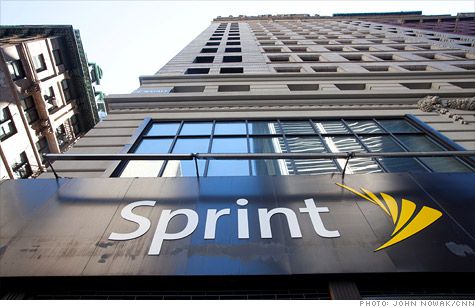 A report published by Reuters late last night claims that Sprint is close to securing the necessary finances for its deal to buy T-Mobile. Citing sources familiar with the matter, Sprint has lined up eight banks to fund the acquisition of TMUS.
The debt package exceeds $40 billion and includes a bridge loan of roughly $20 billion from Japan's Softbank Corp to Sprint, as well as some $20 billion refinancing of T-Mobile's existing debt, the people said this week.
The list of banks being approached includes JPMorgan Chase & Co, Goldman Sachs, Deutsche Bank AG, Citigroup Inc and Bank of America. It's not the first time we've heard these financial institutes being name as potential financiers of the merger. When rumors were first circling at the back end of 2013, the same names cropped up then. SoftBank's position in Japan has also led to a group of East-Asian banks being approached as well.
According to Reuters, these companies are seeking to finalize the details over the next month with the aim to announce a merger in August.
Via: Reuters