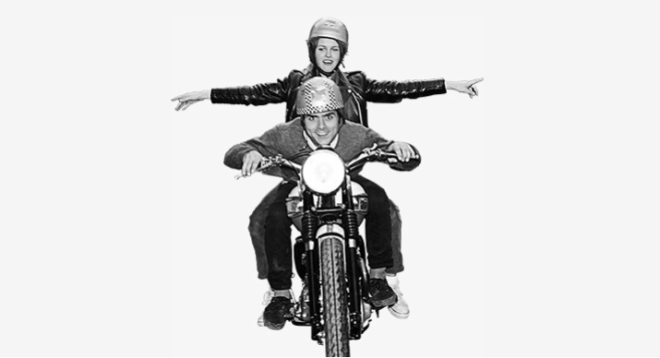 It's been just one and a half days since John Legere took to the stage in Seattle to announce the latest stages of Uncarrier. And both are seemingly off to a flying start. In a blog post this morning, the controversial CEO took time out to update us on the early success of T-Mobile Test Drive and Music Freedom.
Legere notes that he wants customers from other carriers to come and try the network out for themselves, and not rely on 2-3 year-old information. Since pre-registration began at T-Mobile.com/testdrive, more than 12,000 people have signed up to cheat on their carriers with a #7nightstand. Test Drive orders will go live next Monday, June 23.
And that's not the only announcement today. Along with the Test Drive, T-Mo took the wraps off Music Freedom. Simple Choice customers can now stream as much music as they like from Pandora, Rhapsody, iTunes Radio, Spotify, iHeartRadio and Slacker Radio without incurring any data costs. Along with that announcement, Legere made it clear that he wants us to tell him which other services should be included, and people are voting for their favorite subscription services in their thousands.
So far, more than 75,000 customers have voted for their most-loved service, and it's no surprise to see Google's All Access music up near the top, "duking it out" with XBox Music. To vote for your favorite services, head on over to T-Mobile.com/offer/free-music-streaming. As a reminder: The other string to T-Mobile's music freedom bow, Rhapsody unRadio, will go live on Sunday, June 22. It's free to customers on the unlimited $80 Simple Choice plan and $4 per month to everyone else.
Uncarrier 5.0 and 6.0, then, are both off to flying starts. And show that T-Mobile really does know how to address the pain points of customers. Even if I'm not 100% convinced sometimes.