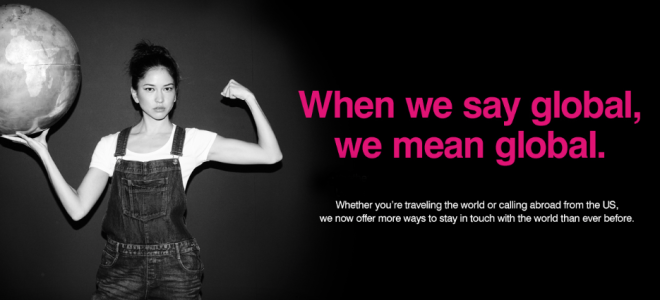 As you read here towards the end of last week, T-Mobile's making some changes to its Simple Choice plans. They include more data, Stateside international texting and more countries have been added to the included international roaming. The list now includes 122 countries, instead of the previous 115.
Those countries/principalities are as follows:
Afghanistan
Guam
Honduras
Macao
Uganda
Canary Islands
San Marino
If any of you are planning a trip to any of these nations, from March 23rd – along with the other changes – you'll now get unlimited texting and EDGE/GPRS data.
These countries aren't yet showing up on the official list over at T-Mobile's site, but we can expect them to be added at some point in the next couple of weeks.