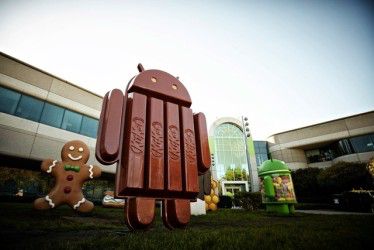 A couple of days ago, we posted that LG had made KitKat available to T-Mobile users of its G2 phone through the PC Utility app. At the time, it wasn't available as an over the air update. Beginning today, G2 devices running on T-Mobile will start receiving OTA updates to the latest version of Android software. Version 4.4.2 will bring a host of new features and improvements.
If you haven't received a notification stating that it's available, go to your settings app and check manually.
From Settings, tap General.
Tap About phone.
Tap Update center.
Tap System updates.
Tap Check now.
Follow on screen prompts.
Be sure to let us know if you spot any obvious changes in performance. Some of our readers had already shared that the G2 is performing much faster than before. Noticeably so. Equally, if you don't spot the update at all, let us know.
Via: T-Mobile