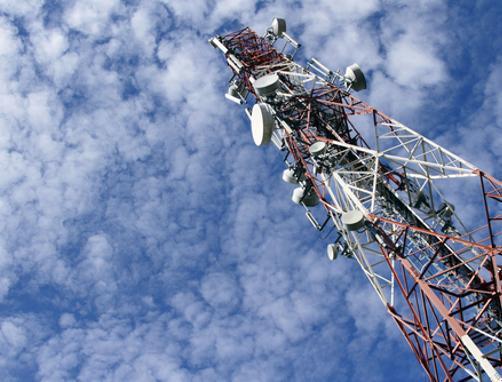 Yesterday evening a report broke on Reuters.com with some very interesting news regarding our favorite carrier. According to its sources, T-Mobile US is looking to buy spectrum from its rival, Verizon. As T-Mobile itself has said, the company is looking in to as many avenues as possible to boost its own coverage, with the main challenge being not owning enough spectrum to offer as much coverage as it would like.
This deal won't come cheap though, as it's likely magenta will have to pay up to $3 billion for the airwaves. At least, that's according to an analyst's estimates. According to Reuters, T-Mobile refused to comment on the rumor and Verizon representatives were "not immediately available for comment." In other words, nobody wants to say anything.
Saying that, it's clear that T-Mobile has had a plan like this up its sleeve for a little while now. After all, when a company announces that it plans to sell up to $1.8 billion in stock, I doubt it would do so unless there was a clear strategy in place. The company has maintained that the reason for this common offering of stock was to raise money for buying existing spectrum. It's also said that it won't be bidding for the H Block spectrum on offer at a U.S. government auction in January.
It's clear that if T-Mobile wants to be truly competitive in the current market, it needs to expand and improve the quality of its coverage. Verizon has spare spectrum available that it wants to sell, as long as the buyer can meet its valuation. From my point of view, it's a win-win situation for both companies. Only time will tell if this rumor turns in to reality or not.
Via: Reuters