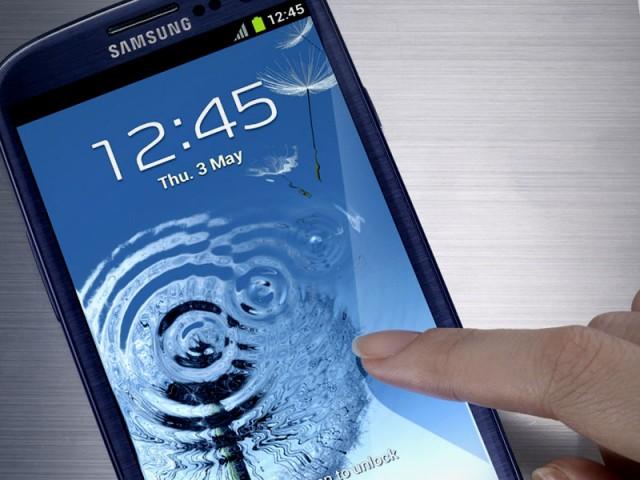 As you may well know, we've been trying to pin down a release date for Android 4.3 on the Samsung Galaxy S4 for the past couple of days. After a leak last month suggested it was coming today, people have been waiting with great anticipation. Sadly, it's still not here. But things are seemingly moving in the right direction.
T-Mobile Galaxy S3 models should now be showing that an OTA update to 4.3 is available. If you haven't received a notification yet, check for updates in your settings menu. It's important to note, this is for the original SIII, not the LTE version. Full details on what is included (also available on Tmo's support page):
Version:

Android version 4.3/Software version T999TUVUEMJC
Approved 11/19/2013
OTA manual pull down and Samsung Kies update available

New Features:

KNOX
Samsung Galaxy Gear support

Prerequisites

T999UVDMD5
Device software is not rooted
50% battery life
Latest version of Kies software downloaded on PC or MAC
Data connection
File size of update is 486 MB
No word on when the LTE version's update will be available. But for those of you with GS3's, let us know how you get on with the update.