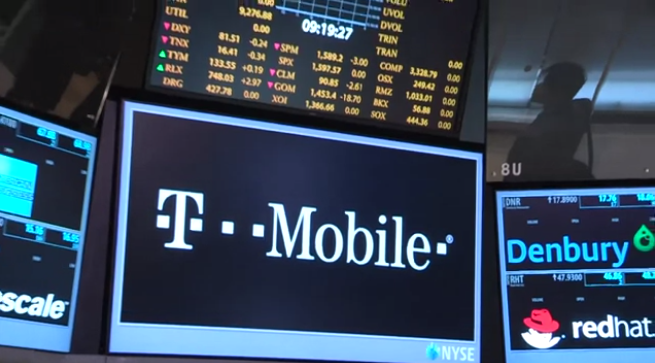 Following news that T-Mobile would be selling off 66 million shares in order to raise money for purchasing spectrum, the tech world's became intrigued as to exactly how it would spend the estimated $1.8-$2 billion raised. Turns out, the H-Block spectrum on auction at a planned January auction isn't on the list.
As reported by Reuters:
"NEW YORK, Nov 12 (Reuters) – T-Mobile US Inc said on Tuesday it would not participate in a spectrum auction the U.S. government plans to hold in January but still left investors in suspense over how it will use the proceeds from a roughly $2 billion stock offering."
So while we don't know exactly what the carrier is planning to buy with the money raised, we know what it isn't planning to spend on. I wish I could bring you more clarity than that. We all like to know our favorite carrier is being wise but ambitious with its spending. Right now we know little except that T-Mobile's share value dropped as soon as news of stock sale reached the web.
In the long run however, this is just another move by the company's chiefs that'll help the company grow and become a genuine contender. If coverage growth and increase in subscribers from the past 6 months is anything to go by, that is certainly a possibility.
Via: Reuters