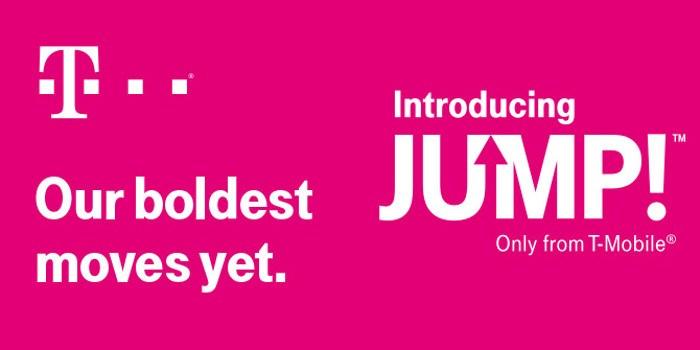 According to data from at least one research firm, T-Mobile's rebranding as the "Un-carrier" is working and working well. Research firm YouGov found for the first time since it began tracking this type of data one year ago, that smartphone users are more likely to switch to T-Mobile than Verizon. YouGov's "BrandIndex Buzz score" shows that T-Mobile has surpassed Verizon at least twice in the last four months. Ultimately, part of T-Mobile's success can be attributed to the idea that Verizon helped the NSA to customer metadata. Still, the idea that T-Mobile maintains a consistent lead over AT&T and Sprint in the YouGov research bodes extremely well for the moves T-Mobile's execs are making.
YouGov determines their Buzz scores by asking respondents: "If you've heard anything about the brand in the last two weeks, through advertising, news or word of mouth, was it positive or negative?"
T-Mobile's brand perception began to creep up immediately following T-Mobile CEO debuted the company's new branding in a profanity filled speech last March. T-Mobile's Buzz score doubled from less than 7 points before the announcement to about 15 points in mid-April when it knocked Verizon off the top spot. Verizon recovered quickly but nose-dived in June followed the revelation it provided customer information to the NSA. Bad Verizon, bad.
Taking it a step beyond brand perception, YouGov then surveyed customers whose primary device is a smartphone and asked if they were likely to change carriers in the next six months. In the first quarter, only 11% of polled people said they would switch to T-Mobile. That number rose in the second quarter to 19% and has settled around 16% today. As for customers looking to switch to Verizon, that number fell from 24% last fall to just 11% in the current quarter.
Of course the consistent moving and shaking of these numbers shows how inconsistent both the industry and customer perception of the brand within the industry can be. The popular choice today may not be the popular choice tomorrow. All in all, if we take the YouGov data at face value as it looks today, customers view Verizon a bit more favorably but are more willing to switch to T-Mobile. I'm sure that's putting a smile on the face of T-Mobile CEO John Legere.