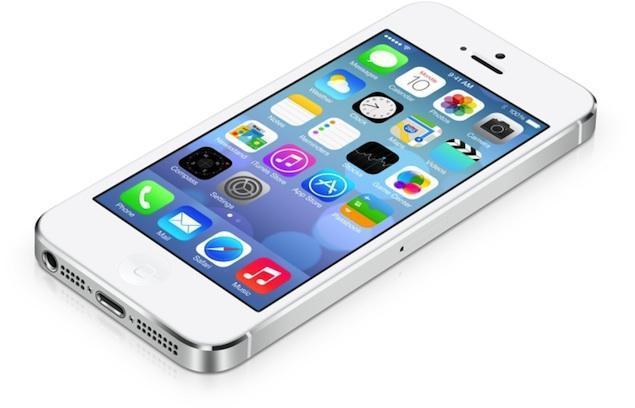 Apple fans take note, the ever knowledgeable AllThingsD has noted that Apple will launch the next-gen iPhone on Tuesday, September 10th. Citing anonymous sources, the site is generally one of the most reliable sources for Apple-related events.
"Apple is expected to unveil its next iPhone at a special event on Sept. 10, sources told AllThingsD. The launch comes at an important time for Apple, which continues to make a lot of money from the iPhone but has seen its global market share dip amid a growing wave of lower-cost Android devices as well as an intense battle with archrival Samsung."
The report does match rumors that Apple would unveil their next-gen iPhone and a possible low-cost model entry. The launch is one of the most important for Apple in recent memory as it faces increasing competition from the Android community.
Apple has favored Tuesday launches in the past which makes this rumor all the more likely. As for the event itself, actual reports on what to expect in the next iPhone model are pretty scarce, though it's safe to assume a new/faster processor, improved camera and a possible fingerprint sensor and of course the formal introduction of iOS 7. Plenty of reports have surfaced in recent months that Apple will introduce a low-cost competitor and given T-Mobile's penchant for mid-range devices, it's worth considering that T-Mobile could carry both iPhone models if rumors pan out.
Why the sudden interest in the next-gen iPhone launch? Well, T-Mobile's recent quarterly statement indicated the company sold around 900,000 iPhone models though company execs won't attribute any particular smartphone with the company's first subscriber growth in years. Let's hope T-Mobile picks up any new iPhone models right from the get go and give customers both current and potential all the possible options they could want.