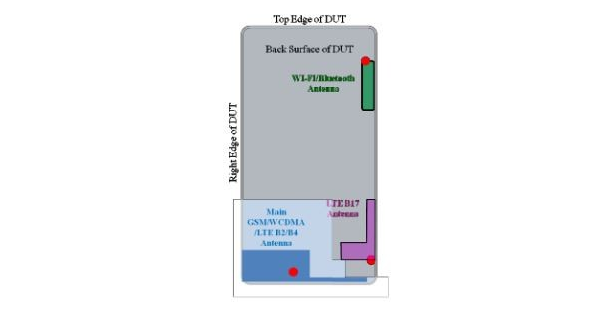 As I mentioned in a post yesterday, FCC approval is never something we should take as a sure thing for T-Mobile availability, but we've waited on this one in particular. One of the biggest arguments against a T-Mobile release for the Moto X was the idea that models for Sprint, Verizon and AT&T had already been approved. Well, here's a T-Mobile compatible model, known as XT1053 with AWS HSPA+ and LTE. There's also compatibility with bands 2 and 17 as well, making AT&T connectivity theoretically possible as well — but a model destined for AT&T passed through the FCC some time ago.
The good news? The worst case scenario is that T-Mobile chooses not to carry the device on their store shelves and leaves us to pick up unlocked models. With the knowledge that unlocked models will be fully compatible, it's a nice trade-off should the "worst-case" scenario play out.
If you're keeping score, that's one rumor for a T-Mobile arrival, one rumor against and one FCC appearance.