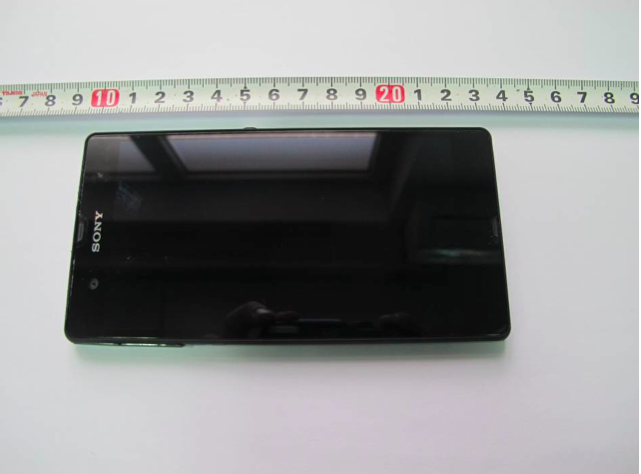 With our previous indicators already providing more than enough reason to believe T-Mobile was internally testing the Sony Xperia Z, a new FCC find bolsters the evidence. A T-Mobile-compatible version of the Xperia Z passed through the halls of the FCC including a T-Mobile branded user manual which highlights T-Mobile specific features such as Wi-Fi calling. The FCC documentation confirms the presence of both AWS LTE and pentaband HSPA+ which makes this phone as T-Mobile-ready as it can possibly get.
Still, T-Mobile has yet to confirm the device is in testing or on the roadmap but with our leaked pictures of the device floating around and combined with the FCC docs, we expect T-Mobile might have an announcement on the horizon.
While attention is firmly on the arrival of the Galaxy S 4 and the HTC One, I welcome back Sony into the T-Mobile fold with open arms. It's good to have a larger selection of Android flagships. Nobody is going to complain about that, are they?
Hit the FCC source link to find all the necessary documentation including the external test photos and the full user manual for your reading pleasure.