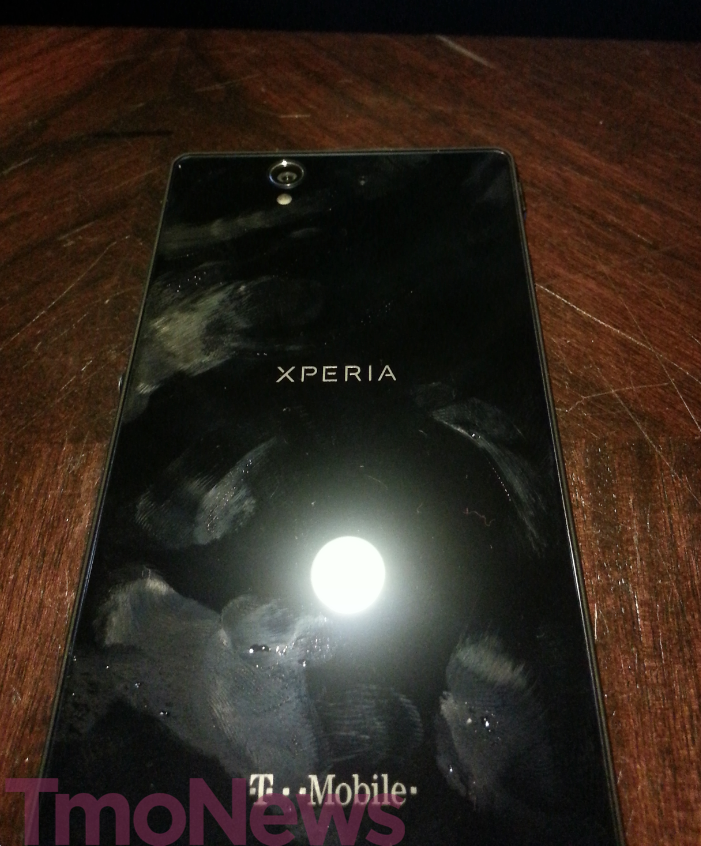 It's taken me the better half of two weeks to confirm this unicorn was definitively floating around in T-Mobile's world, but it seems Sony may be ready to make a return to the Magenta network. After having an "it's complicated" status for what seems like an eternity, I've managed to "confirm" via three separate sources that the Xperia Z (Yuga) is being tested.
Before you set aside your interest in other upcoming Android launches on T-Mobile, I'll remind that it's only in testing right now and there's absolutely no guarantee the device will ever hit store shelves. This is the same type of scenario we saw with the HTC One X+ image that leaked all the way back in September. As it turns out, T-Mobile had tested the device but ultimately opted against launching the device.
With that said, I'm eager to see T-Mobile and Sony change their relationship status from "it's complicated" to "in a relationship." So keep your fingers crossed that the device successfully tests on T-Mobile and we see Sony make its long-awaited return to the Magenta network. It's been far too long and the Xperia Z is an excellent device and one we imagine would show Sony in its best light against T-Mobile's Android-heavy customer base.
The Xperia Z features:
5.0″ TFT 1920×1080 display
Android 4.1 Jelly Bean
1.5GHz Qualcomm snapdragon quad-core processor
Adreno 320 GPU
13 megapixel camera Exmor RS camera
2 megapixel front-facing camera
Water resistent up to 30 minutes
Glass-fiber polyamide frame
Learn more about the Xperia Z at Sony's website.
Quick note: While we know the Xperia ZL has the required 1700 LTE bands for T-Mobile, we're being told that the Xperia Z is the model T-Mobile is currently testing.