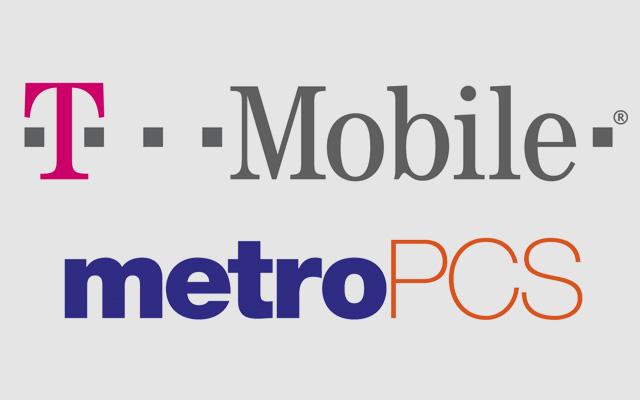 In a completely unsurprising move, the MetroPCS board of directors has announced that they unanimously support Deutsche Telekom's new merger offer. Deutsche Telekom improved their offer just two days before MetroPCS shareholders were set to vote on the original terms this past Friday. DT amended their offer in fear that two of Metro's largest shareholders had convinced a large enough block of voters to strike down the deal. The two loudest voices of objection, Paulson & Co. and P. Schoenfeld Asset Management have now come out in favor of the new terms, leading analysts to believe the deal is all but official.
The MetroPCS Board of Directors unanimously believes that the amendment significantly improves the value of the proposed combination for MetroPCS stockholders and that the proposed combination is in the best interest of all MetroPCS stockholders. The MetroPCS board unanimously recommends that MetroPCS stockholders vote their shares "FOR" all proposals relating to the proposed combination with T-Mobile.

"We are pleased to offer even more value to MetroPCS stockholders through the amendment of certain terms of our proposed combination with T-Mobile," said Roger D. Linquist, Chairman and Chief Executive Officer of MetroPCS. "We look forward to achieving the significant benefits inherent in the proposed combination on behalf of our stockholders, employees, customers and partners. We share DT's commitment to the successful completion of the combination and look forward to creating the value leader in the U.S. wireless marketplace."
Surprise, surprise. On to the April 24th shareholders vote!