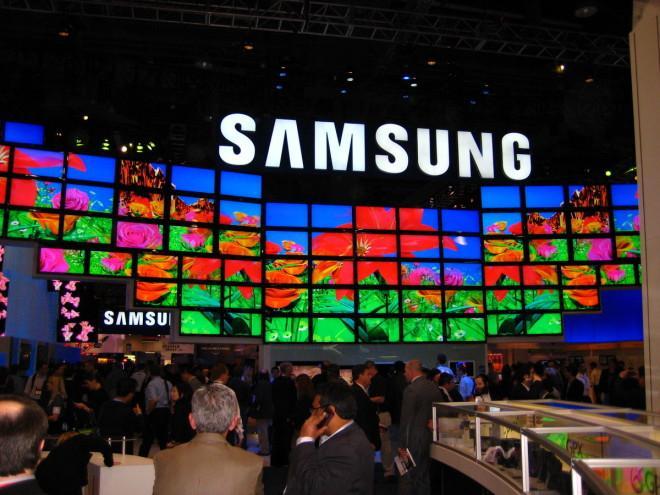 A new report out of SamMobile is definitely one you should take with a hand full of grains of salt, but according to their source, Samsung is "worried" about the Galaxy S 4 build quality. As HTC chose to use an aluminum body with the One, Samsung is concerned that their device build isn't up to par.
According to the SamMobile insider, Samsung even produced an aluminum body that was "very popular internally" but Samsung wouldn't have been able to mass-produce the device and release it on their intended time-frame, so they went with tried and true plastic. It was back on March 5th that Samsung's Y.H. Lee, executive Vice President of Samsung's mobile business explained that the company wasn't just considering hardware strength when consider
"When Samsung looks at what materials to use, it isn't just taking into consideration the aesthetic quality of the device, Lee said." Lee went on to say that Samsung also takes into consideration "how quickly and efficiently it can manufacturer a product, knowing it will have to ship a high volume."
That quote lends a little credence to the SamMobile source, which says that Samsung will look at upgrading the hardware for the Galaxy Note III. In fact, the source says Samsung "will not use the design guidelines for the Galaxy S 4″ for the upcoming device which is now said to sport a 6" 1920×1080 AMOLED display, Exynos 5 Octa CPU, LTE connectivity and 13-megapixel camera.
So what's the reader verdict? Would you love to see a non-plastic Galaxy series moving forward?