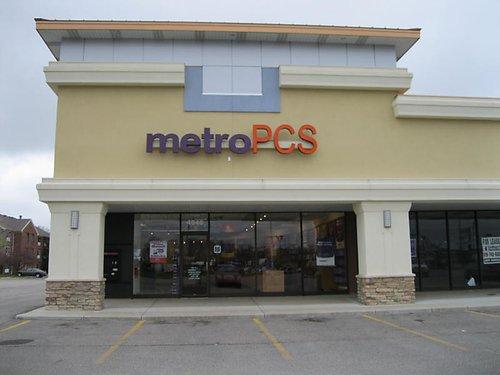 Things are looking a little bleaker for the MetroPCS/T-Mobile merger as Institutional Shareholder Services Inc has come out in opposition of the merger. ISS, an investor-advisory firm helping companies manage large investments released a report suggesting MetroPCS shareholders can get a better deal from another company.
"The ultimate question for PCS holders, therefore, is whether this offer is sufficient compensation for putting control of their investment in the hands of another strategic, DT, under whose control T-Mobile has appeared to have so vastly underperformed," I.S.S. wrote, referring to T-Mobile's parent, Deutsche Telekom…"In light of the negative market response to this transaction (shares are down 14.4% since announcement), the lower equity split than justified by the contribution of PCS to the combined entity, and the potential for PCS to continue to thrive as a stand-alone company, shareholders should vote against this transaction," ISS said in its report on the deal.
Shareholders remain free to ignore the advising of ISS, but it boosts the position of Paulson & Co and P. Schoenfeld Asset Management, the deals two biggest opponents. Both shareholders have argued for better terms, finding a new merger partner or remaining an independent wireless carrier. ISS did acknowledge that MetroPCS will need more spectrum or its growth will slow. However, it continued to state that shareholders could find better opportunities down the road than T-Mobile. The ISS report concludes that shareholders deserve more than the 26% stake they will receive in New Co.
This news comes two days after T-Mobile's still-newly mined CEO stated the MetroPCS deal would close "despite the several greedy hedge funds that are trying to take a double dip out of that process."
With the deal receiving clearance from all necessary regulatory agencies, the shareholder vote is the last remaining hurdle to finalizing the transaction. On the flip side of ISS however, Egan-Jones Proxy Services issued its own statement supporting the merger stating "the combination would increase the size and quality of the carrier's wireless coverage and help it respond to growing demand for faster mobile-data services." Egan-Jones continued by saying the deal was good in principle, so long as the terms are right.
Whether or not the ISS report will say undecided voters is something we won't know till April 12th and the shareholder vote. Until then, we're sure to see both sides continue to fight for the their cause.