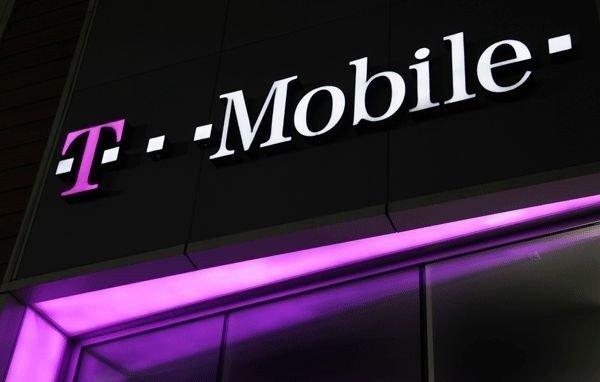 While T-Mobile's fourth quarter 2012 financial report may be a mixed bag financially, it did yield a number of notable facts on the company's iPhone subscriber base, LTE networks and new HSPA+ 1900MHz launches.
We'll start things off with HSPA+ as T-Mobile announces their 4G network now serves more than 225 million people. As for HSPA+ on the 1900MHz band, T-Mobile announced more than 142 million people are now covered by the refarmed 1900 band. Along with this news, T-Mobile announces the launch of Orlando, Florida; Ann Arbor, Michigan; and Richmond, Virginia as the company's newest refarmed markets on the 1900 band.
Which leads us right into news that more more than 2 million iPhone customers are now on T-Mobile under the company's "bring your own device" program. T-Mobile is adding more than 100,000 new iPhone customers every month under their BYOD program, a number expected to rise quickly with the release of a carrier supported iPhone in the near future.
As for LTE, T-Mobile says their first two markets, Las Vegas and Kansas City are now completed and "ready for customers as LTE devices launch in 2013." Anticipated devices in 2013 already exist with the upcoming launch of the HTC One, BlackBerry Z10, Galaxy S III LTE and likely the Galaxy S IV.
As part of the Company's ongoing commitment to provide customers with a game-changing network experience, T-Mobile has completed technology enhancements to improve its network voice and data coverage in 49 metropolitan areas, enhancing the already powerful 4G experience that it currently delivers. Today, T-Mobile announced that it has completed upgrades in several new metro areas, including Orlando, FL, Ann Arbor, MI, and Richmond, VA. The Company's HSPA+ network currently serves 225 million people nationwide, with 142 million people covered by 4G on 1900 MHz spectrum. T-Mobile is also accelerating the launch of its Long Term Evolution (LTE) service and will now reach 100 million people with LTE by mid-2013 and more than 200 million people with LTE by the end of the year. LTE networks have been completed in Las Vegas, NV and Kansas City, MO and are ready for customers as LTE devices launch in 2013.

T-Mobile's "bring your own device" (BYOD) program continues to gain momentum as customers seek better network service at more affordable prices. Approximately 100,000 iPhone customers every month are making the switch to T-Mobile under the BYOD plans, bringing the total number of iPhone users currently on the T-Mobile network to more than 2 million.