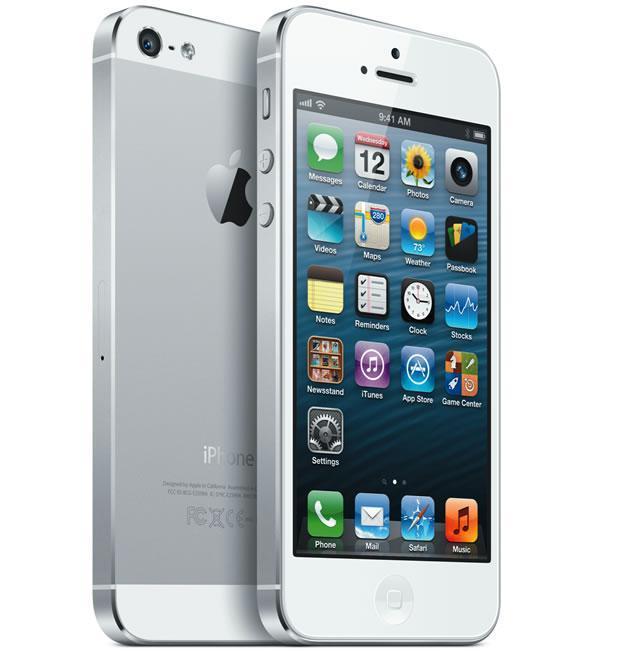 Update: A brief point of clarification here, my wording of "new activations," does not mean new subscribers, just customers activating the iPhone. No breakdown was provided between new and existing customers, but I'm betting the overwhelming majority are existing customers.
I'm listening in on a live conference happening at the Citi Global Internet, Media and Telecommunications conference in Las Vegas right now where T-Mobile CEO John Legere just dropped some interesting stats on the iPhone. With the numbers Legere mentioned, it's easy to imagine that T-Mobile is eager to get their "Apple Product" deal rolled out as soon as possible. Legere further mentioned that the company currently serves 1.9 million iPhone devices and is adding 100k new devices every month. Mind you, it was back on December 6th that T-Mobile mentioned they were currently serving 1.7 million iPhone devices. That's a 200k jump in 30 days.
Yup, no demand for the iPhone at all.