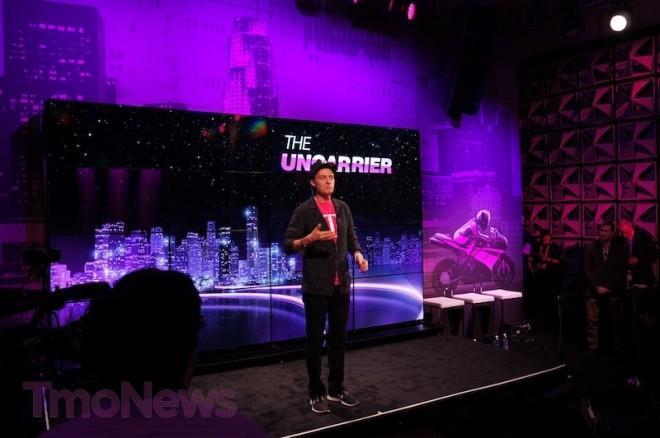 In a conversation with Reuters following T-Mobile's press event last night, CEO John Legere said his company will start selling the iPhone in "about three to four months." Legere also stated that his company is looking at a similar timeframe for the full-time move to Value Plans and the end of subsidized handsets.
Legere declined to comment on the specifics regarding T-Mobile's deal with Apple, only stating that his company will sell the phone "would be sooner rather than later."
"They're all, I would call them, in three to four months as opposed to six to nine months, Legere told Reuters in an interview at the Consumer Electronics Show in Las Vegas.
Legere hopes to increase T-Mobile's market share inside the US by 5 percent or even slightly higher from rivals who will continue to depend on a handset subsidization model.
"If the old industry structure chooses to ignore what we do," he said, "That's a potential."
Speaking earlier in the day, Legere didn't rule out the possibility that T-Mobile would explore opportunities with companies like Dish Network or Leap Wireless to bolster their position.
Leap is "one of those things that makes extreme sense for us to look at" Legere said.
Lining up the timeframe for both the iPhone and the end of subsidized handsets makes sense, especially in light of T-Mobile's continued growth in the unlocked iPhone arena. By all accounts, at least 1.9 million of T-Mobile's customers aren't too concerned with subsidized iPhone's anyway.