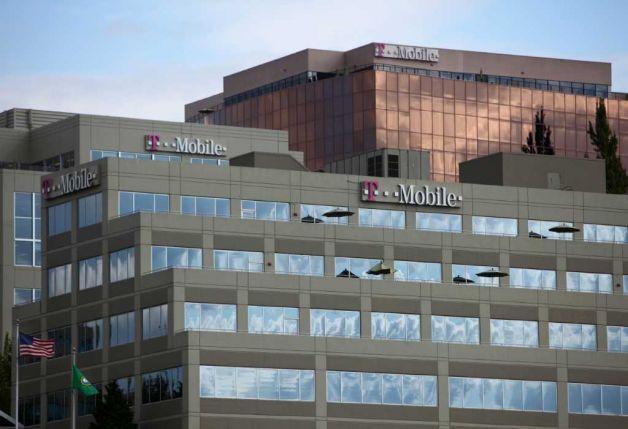 It's another quarterly financial report for T-Mobile and another mixed bag of news as the company shed 515,000 postpaid customers in the fourth quarter of 2012. That number is up from the 492,000 lost in the third quarter, which totals out to a churn rate of 2.5%, an improvement over last year. Total customers now stand at 33.4 million, a rise of 0.6% compared to 2011 and marks the first time since 2009 the number hasn't declined. As for quarterly revenue, T-Mobile's fourth quarter dropped to $4.9 billion from $5.2 billion during the fourth quarter of 2011. However, T-Mobile says its revenue marks the second consecutive quarter of sequential growth. As the company moves toward a Value Plan only world, they announce more than 1.3 million customers chose Value Plans during the fourth quarter of 2012. All totaled, Value Plan customers now account for more than 30% of the postpaid subscriber base. Another important note is the expected close of the MetroPCS merger, which T-Mobile believes could be finalized as early as April.
Summary of Q4 Results:
Net customer additions were 61,000 for the fourth quarter, an improvement of 587,000 over the fourth quarter of 2011 and 203,000 for full year 2012, an improvement of 752,000 over full year 2011.
Branded prepaid customers grew for the sixth consecutive quarter, with 166,000 customer additions in the fourth quarter and more than 1 million customer additions for the year
Fourth quarter branded contract churn reduced to 2.5%, an improvement of 50 basis points year-on-year
Growth in Monthly4G plans drove branded prepaid ARPU to $27.69, up 11.2% year-on-year
Branded contract data ARPU of $20.07 increased sequentially by 3.2% and by 10.7% year-on-year
Total revenues were $4.9 billion, marking the second consecutive quarter of sequential growth and a decrease of 5.2% from fourth quarter of 2011
Adjusted OIBDA of $1.0 billion decreased 15% sequentially and 25% year-on-year largely due to higher planned quarterly advertising expenses, promotional programs and retention efforts
"We are looking forward to the merger of T-Mobile USA and MetroPCS. This combination will substantially benefit the shareholders and customers of both companies by creating the leading wireless value carrier with expanded scale, spectrum and financial resources to compete across the entire U.S. market," said René Obermann, CEO of Deutsche Telekom.
As for the future, T-Mobile's CEO John Legere believes that T-Mobile's "Challenger strategy initiatives" and "uncarrier" approach "promise to bring a new, fiercely competitive T-Mobile to market. With our expanded scale, spectrum and financial resources, the new T-Mobile will be the value leader in the US, challenging the legacy, utility-like providers, and bringing new choices to customers, as well as a unique growth opportunity for investors."
John Legere, President and CEO of T-Mobile USA, explains, "T-Mobile finished 2012 on a strong note, providing a foundation for executing even bigger game-changing moves in 2013. As the 'Un-carrier', our promise is simple. You will see us put customers at the center of everything we do going forward, and that means giving them fair and simple wireless experiences in a way that other carriers never have before.
You can see T-Mobile's full press release at the link below as well a link to a more detail financial breakdown.