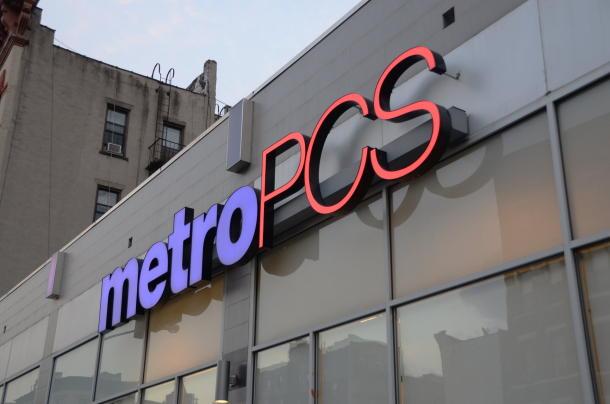 An investment advisor holding 7.5 million shares of MetroPCS stock has signaled their intent to vote against the company's proposer merger with T-Mobile USA. P. Schoenfeld Asset Management which now holds around 2% of MetroPCS shares has sent a letter to the boards of both T-Mobile USA parent Deutsche Telekom and MetroPCS on January 30th detailing their complaints.
For its part, MetroPCS responded by saying it still recommends the T-Mobile deal but will "carefully review and consider" the complaints of Schoenfeld. The firm itself is concerned the deal does not offer a high enough valuation for MetroPCS shareholders and would drag the company with debt levels it calls "unsustainable" for the size of the company and its credit rating. Furthermore, the firm declares "it would be better for PCS to remain a stand-alone company" and look elsewhere for alternative transactions.
Schoenfeld did suggest in the letter that if the deal goes through, MetroPCS shareholders should see their percentage of the combined company upped to 37% against the now agreed upon ratio of 26%. Also suggested was a reduction of debt by $3.5 to $4 billion through the elimination of inter company debt. Under the current terms of the deal, the company would have $23.3 billion in total debt and assets. Schoenfeld is concerned the current deal offers no premium for MetroPCS stock and showed concern about the company's current trading price.
"Based on the trading level of PCS stock, it appears that other investors share our opinion," Schoenfeld said adding that this was substantially lower than share prices reached in 2011.
MetroPCS continued to express that the deal is in the best interest of shareholders and stated the deal was "the result of a thorough process that began over two years ago and included the board and a special committee of the board considering a number of potential transactions with different strategic partners."
Schoenfeld is the second such complaint on the MetroPCS deal with an earlier lawsuit filed back in October by another group of shareholders.