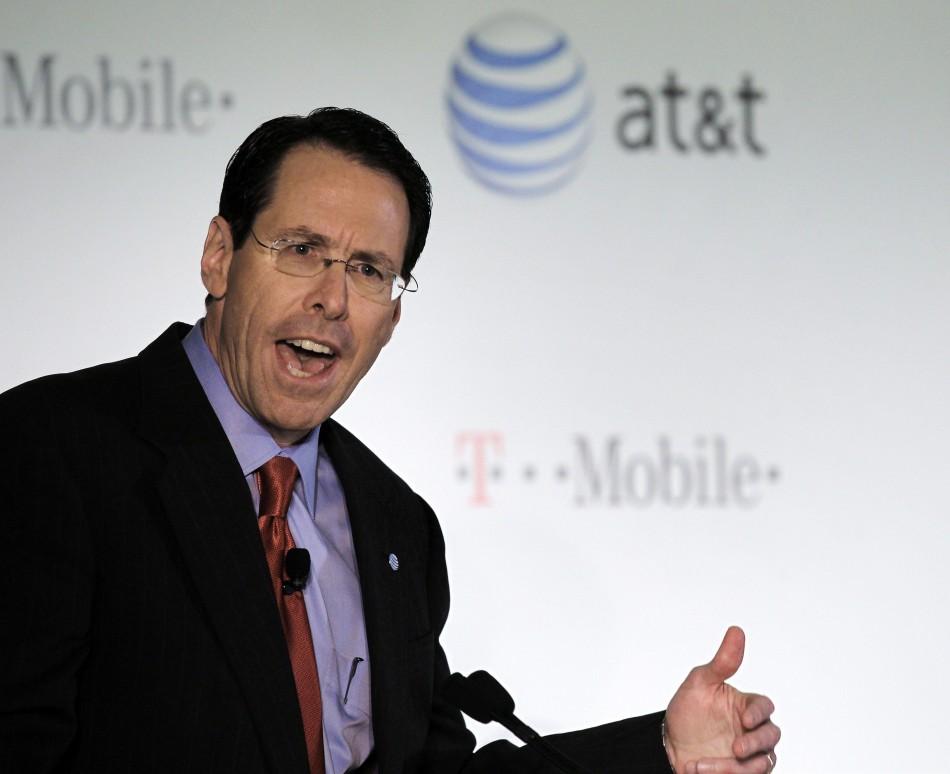 In a move that will surprise no one, AT&T CEO Randall Stephenson has finally admitted that poor execution doomed his attempt to take over T-Mobile. During an interview with Phil Weiser, dean of the University of Colorado Law School, Stephenson admitted that the failed deal was one of his worst moments as CEO.
"I wouldn't say it was a bad decision, but it was a decision that didn't go the way I wanted," Stephenson said. "We didn't execute well."
With regulatory opposition mounting, AT&T dropped their attempts to take over T-Mobile on December 19th of 2011. Anyone shocked or surprised that it took this long for Stephenson to finally admit that his company failed to properly execute the deal? It's been a long time since we've heard anything about the AT&T/T-Mobile bromance and with MetroPCS on the horizon, I'll take a moment to wonder what the wireless landscape would be like today had AT&T succeeded in their takeover?