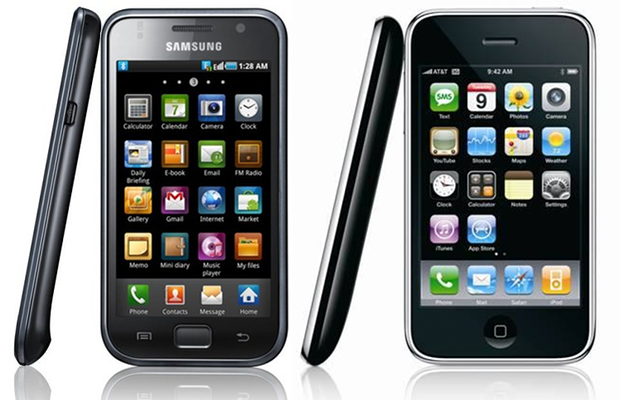 US Magistrate Judge Paul Grewal granted both Samsung and Apple new infringement claims to the second patent lawsuit both companies are now embroiled in. Samsung, for its part will add the iPhone 5 to its patent-infringement claims while Apple will add the Galaxy Note, US version of the Galaxy S III and Jelly Bean. The addition of Jelly Bean software is limited to the software running on Samsung's Galaxy Nexus device.
"Apple should think twice before opposing similar amendments reflecting other newly released products, e.g., the iPad 4 and the iPad mini, that Samsung may propose in the future," Grewal said in the ruling.
The second lawsuit for both companies is scheduled for trial in 2014 and will target the iPhone, iPad, iPod Touch devices as well as 19 Samsung devices according to court filings. Both companies are seeking the addition of new devices that came to market after the original suit was filed.
The second lawsuit will follow the completed trial that ended earlier this year resulting in a $1.05 billion dollar fine against Samsung for patent-infringement. Judge Lucy Koh has scheduled December hearings for the original trial to consider both Apple's request to ban 8 Samsung smartphones and the Galaxy Tab 10.1 as well Samsung's motion to get the August verdict thrown out due to juror misconduct.
While Samsung's Mobile Chief JK Shin has said that he and his company have no intention of settling with Apple, with a good 13 months before any trial could take place, it's still possible that both companies could settle their differences ala HTC. Until that happens, it seems that these two companies plan on duking it out once again.