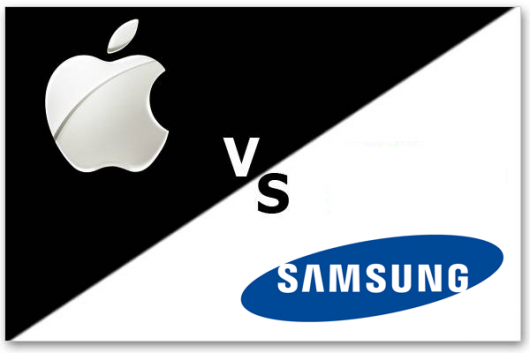 While Apple and HTC have put aside their legal differences in the form of a 10 year licensing agreement, Samsung's Mobile Head JK Shin says his company isn't likely to do the same. Speaking to Yonhap News Agency, JK Shin states that his company is working toward a legal resolution and not an out-of-court settlement. Shin further says he has no intention of negotiating with Apple, which just highlights how far part these two companies are legally. Apple may have won a big settlement in the US, but they lost to Samsung in the UK which illustrates why Samsung isn't so willing to play dead.
Shin stated: "It may be true that HTC may have agreed to pay 300 billion won (US$276 million) to Apple, but we don't intend to (negotiate) at all."
We can't verify the $276 million dollar number Shin is stating as the licensing details between Apple and HTC are classified, but that number does fit within the speculation of at least one analyst.
If todays statement is any indicator, Samsung and Apple's legal wrangling is far from over.