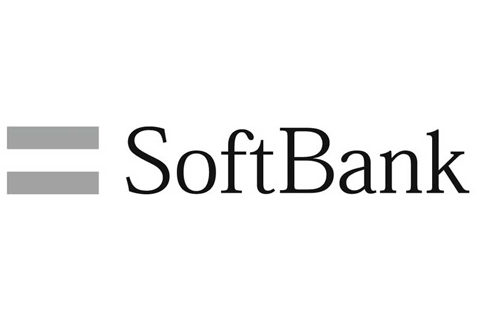 Update: According to Bloomberg, Sprint is confirming talks with SoftBank over a "substantial investment." 
Any concerns Deutsche Telekom might have over a possible MetroPCS bidding war with Sprint may be unnecessary if a new round of rumors about Sprint Nextel Corp are correct. According to Japan's Nikkei Newspaper, Softbank Corp, Japan's third largest mobile phone company is in "advanced" talks to buy a controlling share of Sprint for $19 billion.
The Japanese paper did not reveal where it got the information, but a Sprint purchase could alter the US landscape in a big way. A big cash influx into Sprint would provide an opportunity to try to compete with their larger rivals as well as providing Softbank an entrance into the US market.
Jennifer Fritzsche, an analyst at Wells Fargo Securities LLC says "Sprint represents the only way for a potential new entrant to get a national presence immediately in the US."
Sprint's ownership stake in Clearwire would be of great value should any deal with Softbank come to pass due to both companies using airwaves in the same frequency and the same TDD LTE variant of network technology.
With yesterdays report that Sprint was holding off on any immediate counter-bid for MetroPCS communications, investors may see any potential deal with Softbank as increasing the chances for a T-Mobile merger with MetroPCS.