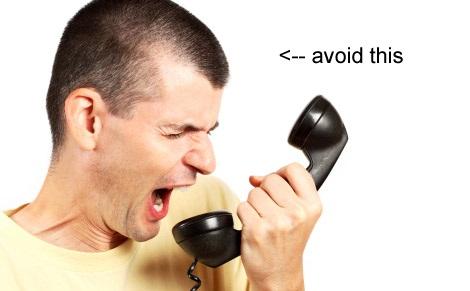 T-Mobile is obviously looking to go on the offensive after this mornings disappointing JD Power Wireless Customer Care ranking result finding T-Mobile in last place among the nations largest wireless providers. We reached out to T-Mobile and received the following statement:
T-Mobile has a long history of providing industry-leading customer service as evidenced by previous JD Power reports. We are disappointed with the results of this survey. We continue to place a high priority on providing excellent customer service, and will work hard to regain our leadership position.
We know that T-Mobile has to be disappointed with the results and in some weird way, the results are a good thing as they will force T-Mobile to reconsider their current customer care strategies. That's not to say change will happen overnight, but clearly change needs to happen.
I know we're eager to see how quickly T-Mobile reacts to the JD Power ranking and what steps they take, hopefully they can bring forth change sooner rather than later.