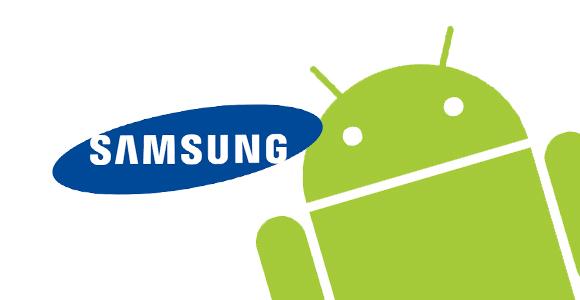 Update: More information about offer specifics after the jump. We've just received word from a little birdie that beginning on July 11th and running through September 9th, select 4G Samsung smartphones will be available via a buy one, get one special offer. We've seen Samsung and T-Mobile run special deals like this before, so we're fairly confident this is one rumor that will come true. Unfortunately, the Galaxy S III, Galaxy Note and Galaxy Tabs (any size) don't qualify for the sale. As new as the Galaxy S III is, I can't say this surprises me as it's pretty unusual for a company to make such a deal available to a high-profile handset so soon after launch. More importantly, given the launch constraints of the device, a bogo offer with the Galaxy S III could exacerbate inventory even more.
The few details we've got tell us the bogo requires the free device to be of equal or lesser value and like standard T-Mobile special sales lately, will require a mail-in rebate. Upgrades are eligible as well as new customer activations with both Classic and Value plan customers qualifying. As is the norm with buy one, get one sales, a customer will need two phone lines to take advantage of the special offer. It can likely be a combination of add-a-lines, upgrades and new accounts, but the sale will need two or more lines to take advantage though I can't say for certain.
Update
We've received the full offer details, and it appears that new devices like the Galaxy S III will qualify for the Buy One part, but not the Get One Free part.
Back to School Buy One-Get One Promo

Offer Details: 7/11-9/4

Customers can purchase a Samsung 4G device and receive select Samsung devices for free/$0 down after mail-in rebate

New acts, AALs, upgrades, SMB eligible

Any Value or Classic plan

Minimum 2GB required for both devices

Customers purchasing two GSIII's, Note's, or Tab's (or combination of) receive standard MIR

| Device | Buy One | Get One |
| --- | --- | --- |
| Galaxy S III | Yes | No |
| Samsung Galaxy Note | Yes | No |
| Galaxy S II | Yes | Yes |
| Galaxy Blaze | Yes | Yes |
| Galaxy Exhibit II | Yes | Yes |
| "Apex Q" (8/15) NEW DEVICE | Yes | Yes |
| Galaxy Tab 7.0 | Yes | No |
| Galaxy Tab 10.1 | Yes | No |