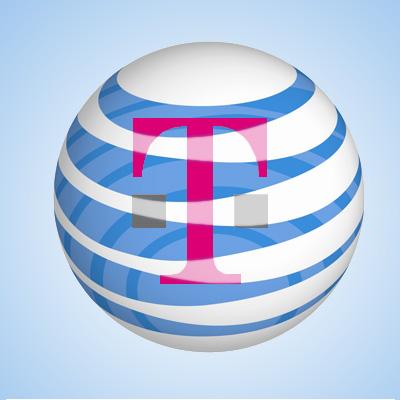 Update: Judge Huvelle has granted the stay reports Harold Feld from Public Knowledge.
AT&T has just released the following statement with regards to its planned merger with T-Mobile:
AT&T and Deutsche Telekom advised Judge Huvelle this morning that they wish to stay any further Court proceedings until January 18, 2012, to allow the two companies time to evaluate all options. The U.S. Department of Justice joined in the filing.

AT&T is committed to working with Deutsche Telekom to find a solution that is in the best interests of our respective customers, shareholders and employees. We are actively considering whether and how to revise our current transaction to achieve the necessary regulatory approvals so that we can deliver the capacity enhancements and improved customer service that can only be derived from combining our two companies' wireless assets.
The Department of Justice joined in the filing so it appears that everyone is an agreement here — pending the Judge's decision. Judge Huvelle is widely expected to grant the motion. It's hard to say what "options" AT&T and T-Mobile are now considering at this point but we can't imagine any future deal would look anything like the total buyout that was originally discussed.
A joint venture and heavy divestitures have both been rumored as possible "Plan B" options but it's also possible AT&T could simply walk away from the leaving $3 billion in cash and another billion worth of spectrum to Deutsche Telekom.