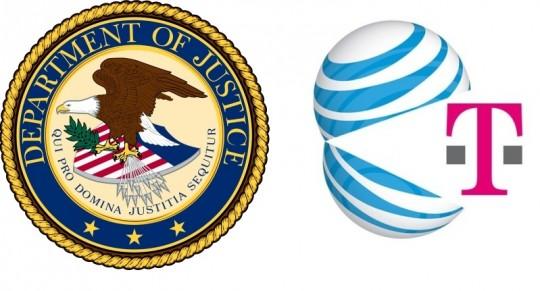 We had a pretty good idea going into today that the AT&T/Department of Justice pre-hearing appearance before the Judge wasn't going to yield much more than a court date. That's exactly what happened as U.S. District Judge Ellen Huvelle set aside six weeks for the non-jury trial set to take place on February 13th, 2012. The date falls right in the middle of the governments hope for a March 19th trial date and AT&T's request for a January 16th date. Lawyers for both AT&T and the Justice Department said the matter was unlikely to take six weeks.
AT&T hoped that the Judge would issue the earlier court date by insisting they were "already months beyond where we want to be."
Sprint, who has separately sued to block the AT&T/T-Mobile deal saw Justice Huvelle refuse to consolidate their lawsuit with the Department of Justice case.
The next court appearance will be October 24th over arguments for AT&T's request to dismiss the case with the Judge pledging to decide that issue "as swiftly as possible."