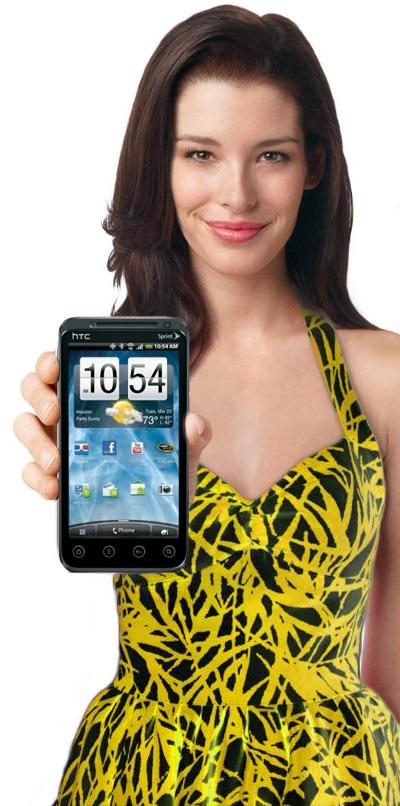 While Sprint may be at the forefront of the AT&T/T-Mobile opposition they aren't alone in facing scrutiny from the government over the deal. It's been confirmed via Reuters that Sprint has received subpoenas from nine states in connection with the anti-trust review of AT&T's takeover of T-Mobile. A letter dated June 28th to the FCC Sprint stated it had received the subpoenas and civil investigation demands for all the materials it has submitted over the AT&T deal.
Sprint has been an unsung albeit unusual hero for the T-Mobile faithful with strong opposition against the AT&T takeover of T-Mobile. While Sprint may have its own end game driving its movements, they remain one of the loudest voices right now when the topic turns to the FCC and DOJ review. Let's hope that Sprint can continue to combat the deal and eventually force its demise.
Thanks for the picture Carl!
aaaa