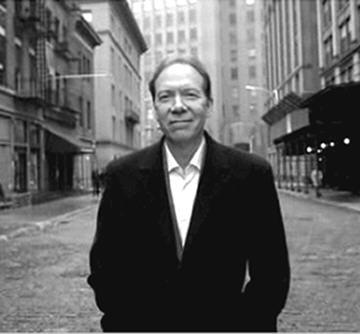 Tucked away in Sprint's "White Room" CEO Dan Hesse is mapping out his plan to "nuke" the AT&T takeover of T-Mobile. With red, blue and green ink as his weapons Hesse is laying out his tactics for stopping the merger which include both personal and corporate resources.
"Clearly, purely, we want to win and block the merger," said Hesse, during an interview with Bloomberg.com at the company's Overland Park, Kansas headquarters. "This one poses real risks."
Hesse has tripled the amount of time he's spending on government affairs and makes regular trips to Washington to to testify before Congress. Hesse even went so far as to employ Sprint's engineers to show AT&T how to get more out of their current network capacity so it wouldn't need T-Mobile and he's just getting started. His current mission to get at least 18 state regulators to scrutinize the purchase. That's just one tactic as Hesse says he has more in his arsenal but isn't ready to let them all out of the box just yet.
What's the driving force behind Hesse's attack on the AT&T/T-Mobile deal? "The industry just won't be as innovative and as dynamic as it has been," said Hesse, 57. "It'll gum up the works when everything has to go through these two big tollbooths, one that's called AT&T and one that's called Verizon."
While Sprint may be our competition right now at T-Mobile, the 'enemy of my enemy is my friend' is being personified by Sprint's efforts. While Sprint's motives may be selfish and rightfully so  as they should be concerned about their own position post-merger, their efforts to stop the deal would allow for T-Mobile to keep being T-Mobile and we can get on board with that idea.
Check out the full Bloomberg article, it's a pretty good read.