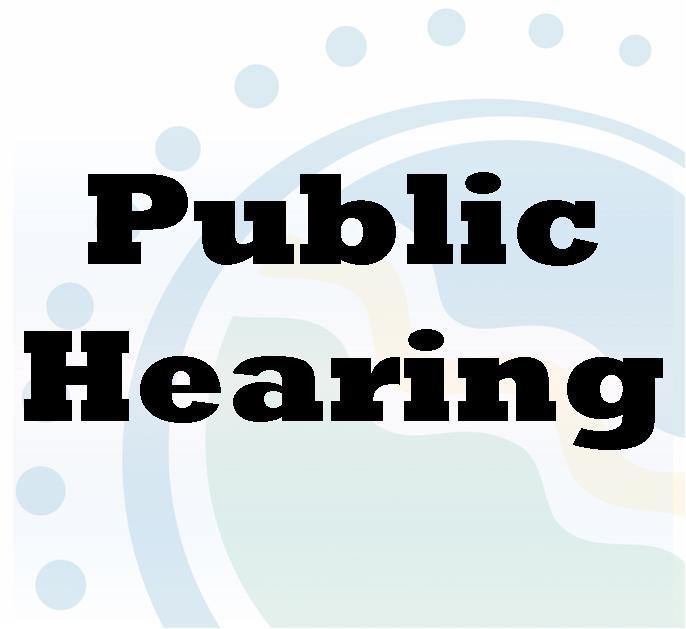 In a letter to the FCC a number of consumer activist and watchdog groups requested that public hearings be held across the country to "hear from the people who could be most affected by the merger." Groups including Consumers Union and Public Knowledge (we love them) sent the letter to FCC Chairman Julius Genachowski expressing the deal as "a matter of great public concern." Other groups who lent support to the letter include Free Press, Media Access Project, Future of Music Coalition, National Hispanic Media Coalition and the Open Technology Initiative of the New America Foundation.
There is precedent for hearings of this kind as last year saw a public forum held in Chicago to examine the Comcast Purchase of NBC.
Would you attend a public hearing? I would…with cowbell.