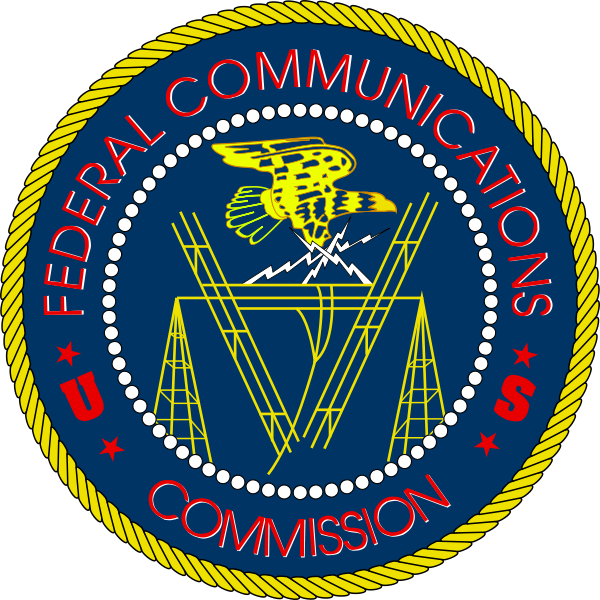 The FCC has sent formal requests to most of the major players in the US wireless market place asking them to complete a questionnaire regarding the proposed AT&T/T-Mobile acquisition. The FCC asks:
"In order for the Commission to complete its review of the [merger] and make the necessary public interest findings … we require written responses, supporting documentation, and data, as applicable from other commercial wireless carriers against which the applicants compete."
The nine question survey covers information such as coverage maps, future network expansion plans, cell site ownership and existing agreements with AT&T, spectrum outlook for the next 5 years, competitive reports on how they respond to the actions of other carriers and current billing data. It'll be interesting to see how the carriers respond to this and they have till June 20th to do their best or worst. I bet Sprint is foaming at the mouth for this opportunity.
Phonescoop via FCC, Questionnaire