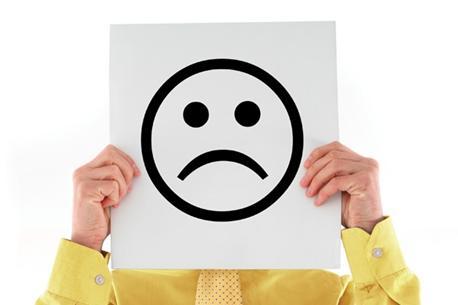 The American Customer Satisfaction Index has scored AT&T and T-Mobile as the two lowest ranked wireless carriers when it comes to happy customers. One time last place carrier Sprint is now the highest ranked tied with Verizon. Sprint and Verizon both rate a 72 for for customer satisfaction in the ACSI survey which polled 8,000 households in the first quarter of 2011. T-Mobile scored a 70 down from a 73 last year and AT&T scored a 66 down from a 69 last year. AT&T suffered their worst score since 2006, the year before AT&T started it's exclusive agreement to carry the iPhone. Both AT&T and T-Mobile's score are within the surveys 3 point margin of error with T-Mobile being in the margin of Sprint and Verizon scores.
However, T-Mobile's quarterly numbers show the real truth as the carrier struggles to add new customers amid takeover talks with AT&T. Yet AT&T with it's low point total has seen very loyal customers and with reducing churn numbers AT&T maintains customers are happy. Of course a betting man would say it's the iPhone that is making customers stay with AT&T and certainly not the quality of the network or customer service.
The highest ranked scores in the survey are smaller carriers like US Cellular and TracFone Wireless Inc scoring a 77 in the survey.
This is just more fuel for those who believe that matching up AT&T and T-Mobile is the wrong industry move. Two carriers with the lowest customer satisfaction are looking to match up and become one. Great idea.
Yahoo News via ASCI