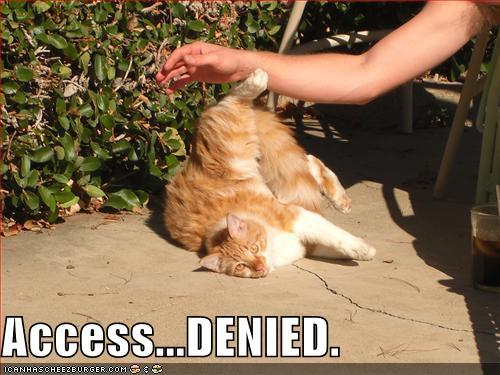 There are new developments in the ongoing drama that is this AT&T/T-Mobile merger.  As of today, the FCC has limited the access of certain confidential information contained in the proposed merger documents.  It was decided that some of the information, if it were to be accessed by competing companies, would compromise AT&T's, T-Mobile's, or some combination of the two's competitive advantage.  The FCC added this along with their ruling:
"We adopt [these] procedures to provide more limited access to certain especially competitively sensitive information that may be filed in this proceeding, which, if released to competitors or those with whom the Submitting Party does business, would allow those persons to gain a significant advantage in the marketplace or in negotiations. We anticipate that such materials will be necessary to develop a more complete record on which to base the Commission's decision. While we are mindful of the highly sensitive nature of such information, we are also mindful of the right of the public to participate in this proceeding in a meaningful way."
Maybe not the most important development in this play, this will certainly make some people (*cough* Sprint *cough*) angry.